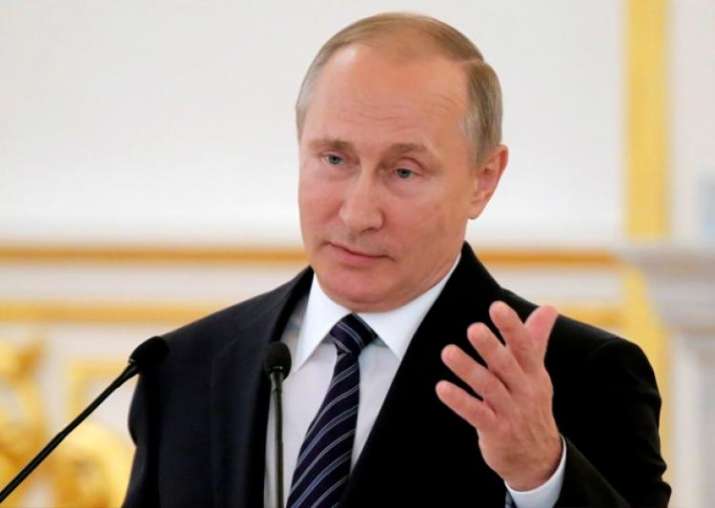 The Chairman of Russia's State Commission on Chemical Disarmament Mikhail Babich on Monday indicated that Moscow may completely destroy its chemical weapons this year.
According to Xinhua news agency, after his meeting with Russian President Vladimir Putin, Mikhail Babich said that Moscow is in the final stage of implementing the arms-controlling Chemical Weapons Convention, which was signed by 192 countries and became effective in 1997.
"If we move at current pace and there are no technological glitches, we will manage to complete the destruction this year," Mikhail Babich said..
He further said that Russia has spent 330 billion rubles (about $5.6 billion) so far on the chemical weapons destruction.
Babich said nearly 70,500 tonnes of chemical weapons were stockpiled around the world, of which 40,000 tonnes were in Russia and 27,000 tonnes in the US, with the rest divided among other countries.
(With IANS inputs)