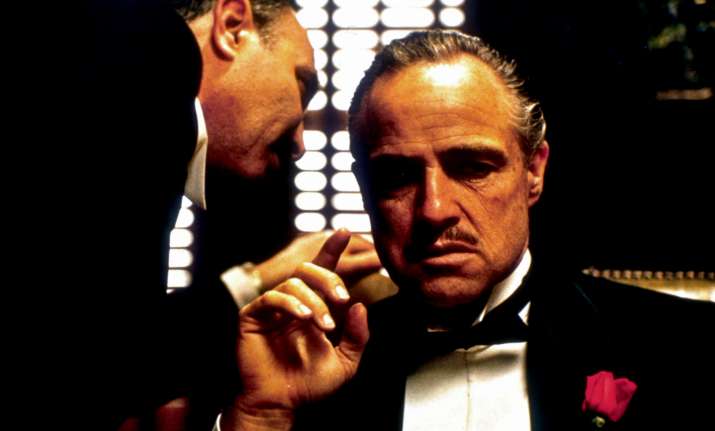 Pakistan Prime Minister Nawaz Sharif today survived the Panamagate scandal that had threatened to oust him. The Supreme Court, in a split 3-2 judgement, ordered a fresh probe into allegations of financial irregularities and money laundering, while noting that there was 'insufficient evidence' to remove Sharif.
While delivering the judgement, the SC began with a famous quote from the 1969 crime novel 'The Godfather' by American author Mario Puzo. 
"Behind every great fortune there is a crime. -Balzac". This was the popular quote from the novel which the SC citied at the beginning of the judgment today.
It is believed that this epigraph was inspired by a sentence that was written by Honore de Balzac, a French novelist and playwright.
The 1969 novel, Puzo's best-selling book, was a popular sensation which was made into an film in 1972 by director Francis Ford Coppola and producer Albert S Ruddy. 
The film was widely regarded as one of the greatest films in world cinema and one of the most influential, especially in the gangster genre. 
It was selected for preservation in the US National Film Registry of the Library of Congress in 1990, being deemed 'culturally, historically, or aesthetically significant' and is ranked the second-greatest film in American cinema (behind Citizen Kane) by the American Film Institute.
'The Godfather' was among a series of novel penned by Puzo which rose to critical acclaim from around the world. The series focuses on an Italian crime family and its nefarious activities as well as tiffs with the law.
Today's verdict saw two dissenting notes in the five-judge bench, with Justice Asif Saeed Khosa and Justice Gulzar Ahmed ruling against Sharif, saying he should be disqualified, while the other three were in favour of forming a Joint Investigation Team (JIT) for a fresh probe.
Reading the 540-page verdict, Justice Asif Saeed Khosa asked how the Sharif family assets were transferred from Pakistan to Jeddah in the first place. 
A JIT, made up of officials from the military and other investigating agencies, would be set up within a week and submit a report in 60 days.
Justice Khosa said that the Federal Investigation Agency (FIA) and the National Accountability Bureau (NAB) had failed to probe the case properly but they would be part of the JIT.
The scandal erupted last year with the publication of the Panama Papers which documented the offshore dealings of many of the world's rich and powerful. Among those implicated were three of Sharif's four children - his daughter and presumptive political heir Maryam and sons Hasan and Hussein.
At the heart of the matter is the legitimacy of the funds used by Sharif's family to buy high-end London properties through offshore firms. His party says the wealth was acquired legally in Pakistan and the Gulf.
The landmark judgement was made public 57 days after the case was last heard by the court.