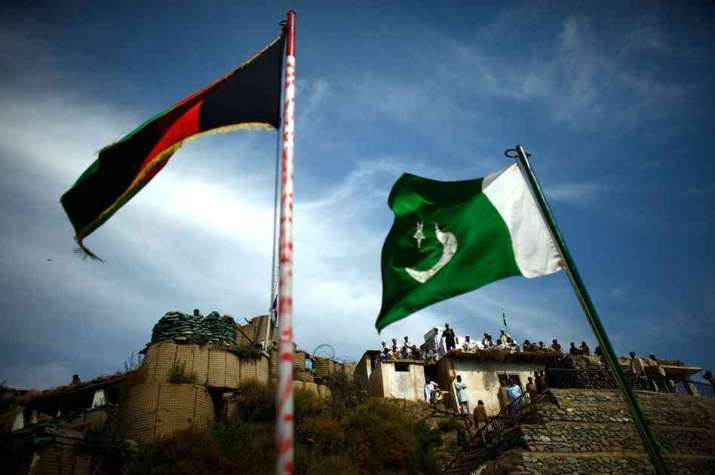 The already distressed relations between Pakistan and Afghanistan turned bitter on Thursday after Afghanistan's spy agency National Directorate of Security (NDS) allegedly "detained and tortured" two Pakistani embassy staffers. 
Pakistan – which India has accused of violating the Vienna Convention of Diplomatic Relations (1961) in the Kulbhushan Jadhav case – has now turned to accuse Afghanistan of violating the same. 
"It was emphasised that such incidents undermined the constructive engagement which the two countries envisaged for strengthening of bilateral ties," a statement by the Pakistan foreign office said.
The two men, Hassan Khanzada and Syed Munir Shah, were at a market when they were picked up by NDS members and taken to one of their detention centres along with the embassy's official vehicle, Dawn online reported. While Khanzada serves as a visa assistant at the embassy, Syed Munir Shah is a staff driver. 
The embassy approached the Afghan Foreign Ministry and sought immediate release of the two staffers. 
Khanzada and Shah were finally released after three hours, reports Dawn online.
On Wednesday, Afghan deputy head of mission Zardasht Shams was summoned to the Foreign Office over the detention of the embassy staffers.
"The Afghan deputy head of mission was summoned to the Foreign Office today to lodge Pakistan's strong protest over the incident in which two diplomatic officials in Kabul were detained, reportedly by Afghan security agencies," the Foreign Office said.