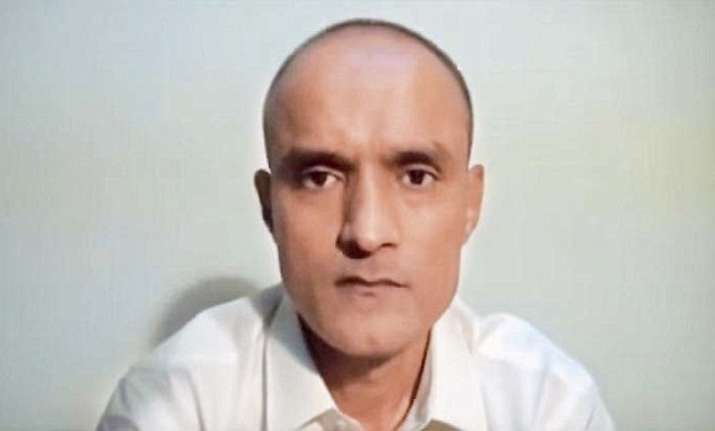 The United Nations today refused to comment on the death sentence awarded to former Indian Naval officer Kulbhushan Jadhav by a Pakistani military court.
UN Secretary General Antonio Guterres' spokesman Stephane Dujarric, however, said that the two countries need to engage in dialogue for bringing down the spiralling tensions. 
"We are not in the position to judge the process, to have a position on this particular (Kulbhushan Jadhav) case," Stephane Dujarric said at his daily briefing. 
"Overall in terms of relations between India and Pakistan, we continue to underline the need for the parties to find a peaceful solution through engagement and dialogue," Dujarric said.
His remarks come just days after Pakistan army chief Gen Qamar Javed Bajwa approved Jadhav's execution after a military court sentenced him to death for "espionage and sabotage activities", evoking a sharp reaction from India which warned Islamabad to consider the consequences on bilateral ties if he is hanged.
Reacting strongly to Jadhav's sentencing, India has said that if the ruling was carried out, "the government and people of India will regard it as a case of premeditated murder".
(With PTI inputs)