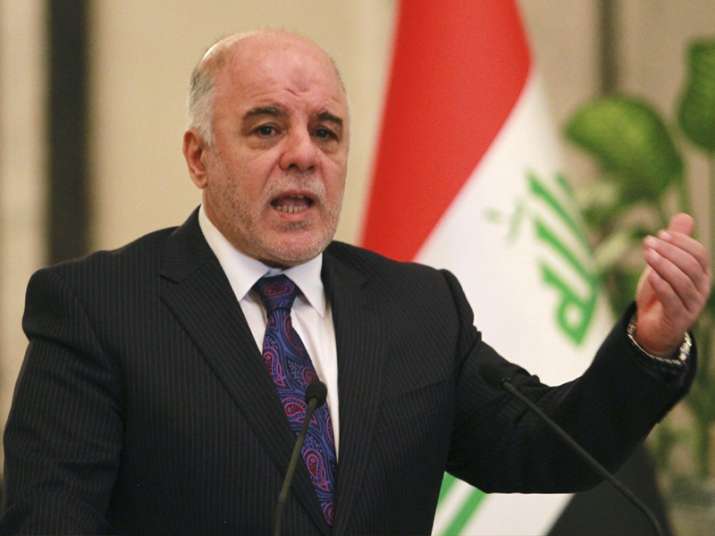 Iraqi Prime Minister Haider al-Abadi has said that no US combat troops will stay in the country after the fight against the Islamic State is concluded.
Haider al-Abadi remarks came in a statement on Friday morning following a report that talks are ongoing between Iraq and the US on maintaining American forces in the Islamic country.
Al-Abadi said that the American troops will be advisers who will help Iraq's security forces maintain 'full readiness' for any future security challenges.
Iraqi forces are struggling to retake the last remaining Mosul neighbourhoods ISIS holds in the city's western half, but even after a territorial victory, Iraqi and US-led coalition officials have warned of the potential for ISIS to carry our insurgent attacks in government held territory.