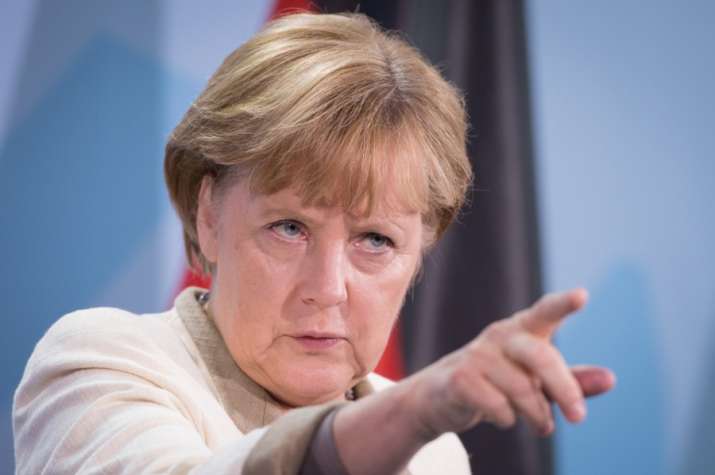 German Chancellor Angela Merkel said today that the European Union must consider limiting Britain's access to its market if London fails to accept the bloc's 'four freedoms' in Brexit negotiations, which includes freedom of movement of European Union (EU) nationals. 
Merkel's statement comes after British Prime Minister Theresa May indicated the desire to prioritise border controls over market access, and had to later clarify her comments. 
The most controversial of the 'freedoms' in Britain is freedom of movement within the EU.
"One cannot lead these (Brexit) negotiations based in the form of 'cherry picking'," Reuters quoted Merkel as saying in a speech before members of the German Civil Service Association in the city of Cologne.
"This would have fatal consequences for the remaining 27 EU states," added Merkel. "Britain is, for sure, an important partner with whom one would want to have good relations even after an exit from the EU," she added. 
The chancellor further said that "access to the single market is only possible under the condition of adherence to the four basic principles, otherwise one has to negotiate limits (of access)."
May said on Monday that a clean break with the EU's single market is not inevitable, clarifying comments that had pushed down the pound on the possibility of a hard Brexit. 
She has repeatedly said that she will not reveal her strategy before triggering Article 50 of the EU's Lisbon Treaty to start some of the most complicated negotiations since World War II.