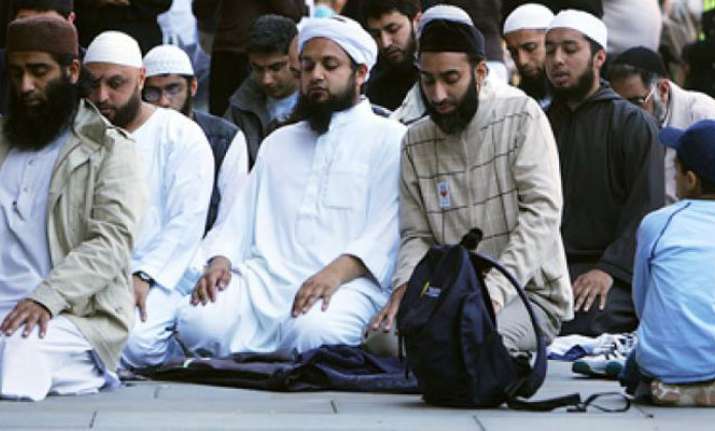 Austria's Interior Ministry has revealed that the number of Muslims living in the country has increased rapidly to almost 700,000 people, or 8 per cent of the total population.
The data suggests that the Muslim population has doubled since 2001 when there were 346,000 Muslims in the country.
Reasons for the strong growth in numbers have been migration to Austria, a high birth rate, as well as about 100,000 refugees who came to Austria during the recent migrant crisis, the vast majority of whom were Muslims, Xinhua news agency reported.
Of the 8.77 million people living in the country, the vast majority are still Roman Catholics, numbering at 5.16 million or 59 per cent of the total population.
Orthodox Christians numbers at about 500,000, evangelicals 303,000, and the Jewish community 15,000. 
(With IANS inputs)