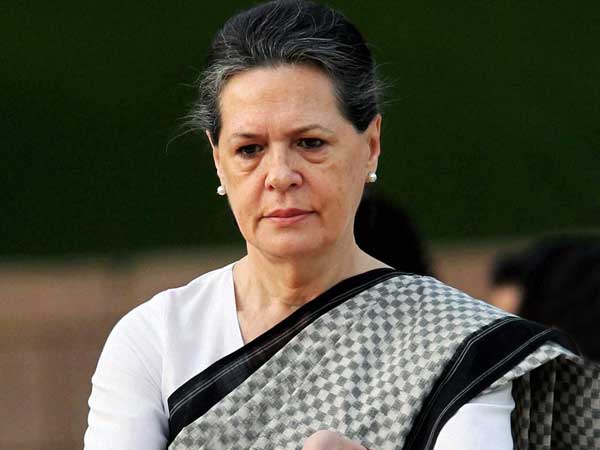 Congress president Sonia Gandhi today expressed shock and grief over the killing of 22 people in the Manchester blast in the United Kingdom.
Around 59 people have been injured in this terror attack.
Conveying solidarity with the families of the victims, Sonia Gandhi said, "The entire world community must come together as one to fight the scourge of terrorism cutting across boundaries and religion."
A suicide bomber blew himself up at a crowded arena hosting US star Ariana Grande's pop concert in Manchester. 

 

This is the deadliest terror attack in the UK since the 2005 bombings.
(With PTI inputs)