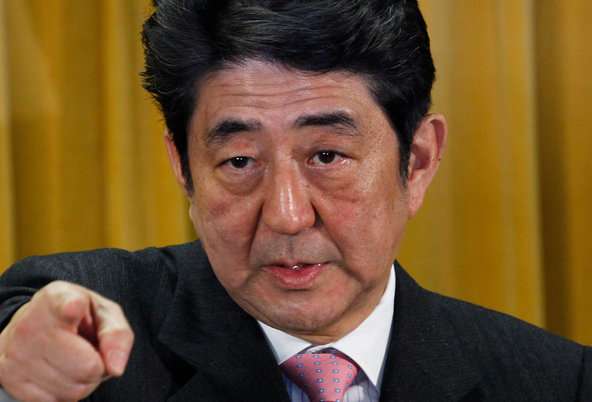 Japan today slammed North Korea for its missile launch and pointed out that the North Korea has acted in clear violation of the UN Security Council resolutions.
Japanese spokesperson Yoshihide Suga further said that the missile test by North Korea posed a serious threat to security of the region.
North Korea on Wednesday launched a ballistic missile, which flew for some 60 km before falling into the Sea of Japan, the South Korean military said.
Chief Cabinet Secretary Suga said the missile was launched at 6.42 a.m. from North Korea's east coast. He said it did not fall within Japan's exclusive economic zone, Xinhua news agency reported.
Suga also said that planes and ships in the area have not reported any damage as a result of the missile falling into the sea.
Reacting sharply to the missile test by North Korea, a White House official said that the matter requires urgent attention as the the clock is very, very quickly running out.
"We would have loved to see North Korea join the community of nations. They've been given that opportunity over the course of different dialogues and offers over the course of four administrations, with some of our best diplomats and statesmen doing the best they could to bring about a resolution," the official said.