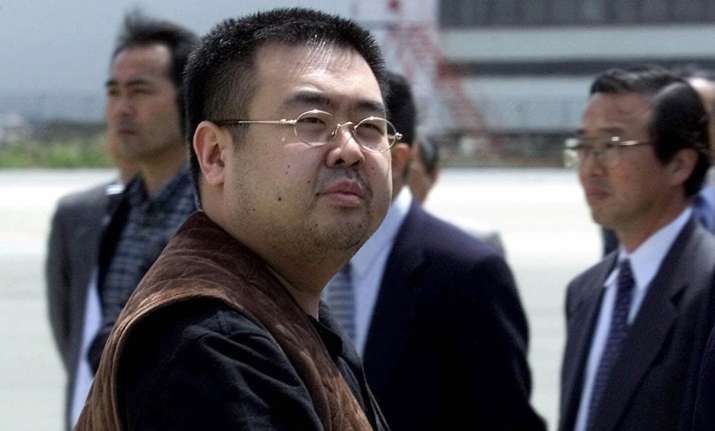 To assist the ongoing probe into the murder of Kim Jong-nam, the half-brother of North Korean leader Kim Jong-un, Japan has provided his fingerprint data to Malaysia.
Quoting sources who are aware of the matter, a report in The Japan Times said on Monday that Kim Jong-nam's fingerprint data was obtained when immigration officials detained him in 2001 at Tokyo's Narita International Airport when he tried to enter the country on a false passport.
At that time, Kim Jong-nam had told the Japanese authorities that  he wanted to visit the Tokyo Disneyland.
The disclosure marks the first time Japanese assistance has come to light in the investigation into the fatal poison attack, which is widely believed to have been orchestrated by North Korea.
Japan also offered data on Kim Jong-nam's physical characteristics, such as fingerprints and mug shots, the sources said.
The information is believed to have helped Malaysian investigators conclusively establish the victim's identity as that of the 45-year-old half-brother of the North Korean leader.
The sources said Malaysia also made inquiries to Japan regarding the location of Kim Jong-nam's son, Kim Han-sol, who is believed to have been living in Macau.
Kim Han-sol was seen as key to identifying the body, with Malaysian authorities trying to collect DNA samples from family members to help finalise the identification procedure, The Japan Times added.

The whereabouts of Kim Han-sol and other family members remain unknown, but a video emerged online last week of a man claiming to be him, saying his father was "killed".
The footage was uploaded to YouTube by a group called Cheollima Civil Defense, which said it has been protecting Kim Jong-nam's family.
(With IANS inputs)