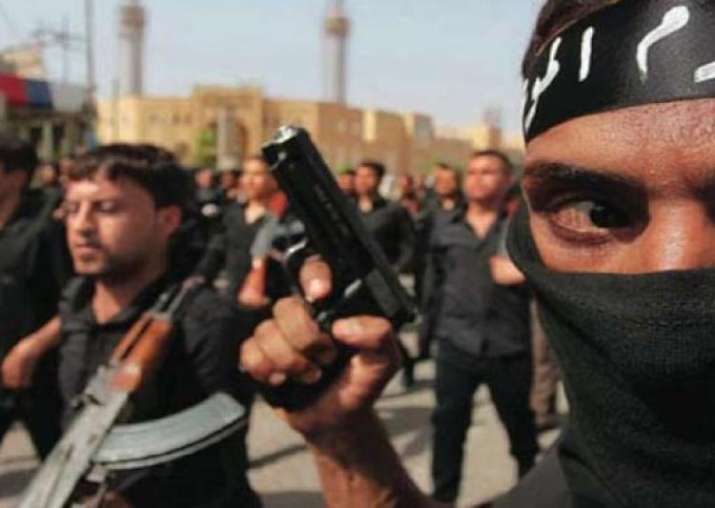 The Islamic State (ISIS) has warned Muslims in Egypt against visiting Christian sites and police, army and government facilities as it considers them legitimate targets.
The terror organisation has also asked the citizens to avoid visiting places places frequented by foreigners of Western countries. 
In an interview in Islamic State's al-Naba weekly newspaper, an unidentified leader of the organisation's branch in Egypt said the group could target these places at any time, Efe news reported.
At least 45 people were killed and dozens wounded on April 9, when two suicide bombers detonated themselves at churches in the cities of Alexandria and Tanta.
"We do not accept that one of you is hurt in the operations against these apostates," said the anonymous terror leader addressing Muslims.
However, he admitted that "a large portion" of the Egyptian population is against the extremists and therefore urged Egyptians to repent of this attitude, which he considered "apostasy."
Egypt's President Abdel Fatah el-Sisi declared a state of emergency throughout the country following the April 9 attacks and deployed army forces around public places and churches.
(With IANS inputs)