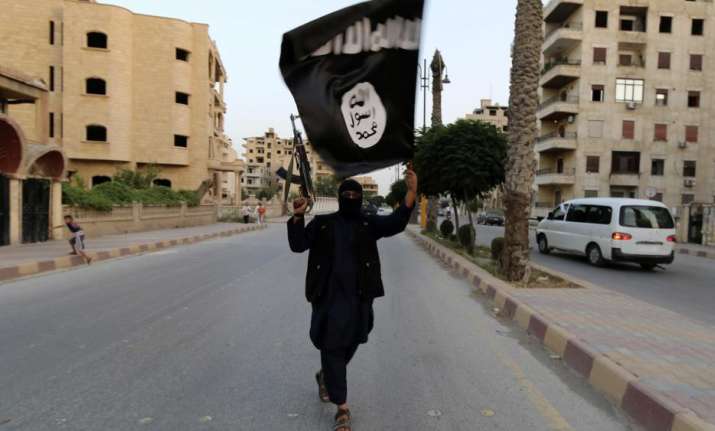 It's the first time that Islamic State has released an official statement on the newly elected President of the United States of America and they were as brutal as they could be. 
They called the POTUS 'an idiot' and also said that America has drowned without any saviour. 
"America, you have drowned and there is no saviour, and you have become prey for the soldiers of the caliphate in every part of the earth, you are bankrupt and the signs of your demise are evident to every eye," said the terror outfit's spokesman Abi al-Hassan al-Muhajer.
"... There is no more evidence than the fact that you are being run by an idiot who does not know what Syria or Iraq or Islam is," Muhajer said in a recording released on Tuesday on messaging app Telegram.
Trump has prioritised on eradicating the Islamic State from the world as a priority of his presidency. 
US-powered forces are trying to reclaim the Islamic State's two biggest hubs, Mosul in Iraq and Raqqa in Syria. 
Al-Muhajer also released in a recording, "Die of spite America, die of spite, a nation where both young and old are racing to die in the name of God will not be defeated,"
Trump is finding ways to speed up the US-led coalition campaign that US and Iraqi officials say, has been successful in evicting the Islamic State militants in Iraq and Syria. 
Loss of Mosul to US-led forces is a huge loss for Islamic State, as it was the major stronghold in Iraq for them. 
US and Iraqi officials are gearing up for tiny battles after the city is redeemed and expect the militant group to go underground.