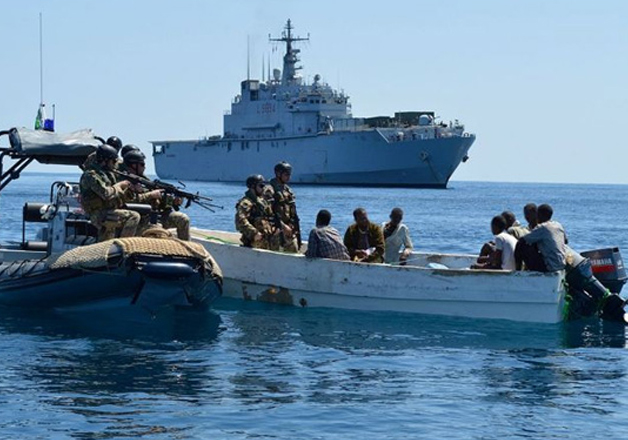 Somali security forces have freed an Indian cargo ship from the pirates who hijacked it last month, but could rescue only two of the ten crew, authorities said. 
"We have the boat and two of the crew members but eight other members of the crew are still missing because the pirates took them off the boat," Abdulahi Ahmed Ali, district commissioner for the pirate-hub region of Hobyo, was quoted as saying by news agency AFP. 
Ali said that the two rescued members were healthy and that authorities were trying to locate their colleagues. Their abductors are believed to be holding them near Hobyo.
The 'Al Kausar' ship was hijacked on March 31, part of a sudden string of attacks by Somali pirates after five years without a reported incident. 
Somali security forces exchanged fire with the hijackers who fled to the shore aboard a fast boat, taking eight of their hostages with them, Ali said.
Al Kausar is the third vessel seized by pirates in less than a month off the coast of Somalia, with experts warning that ships have lowered their guard in the last five years since the height of the piracy crisis. 
Vessels sailing in the area are at constant risk of being robbed and hijacked by Somali pirates. In March, pirates tried to hijack an oil tanker, the first such attempt since 2012.