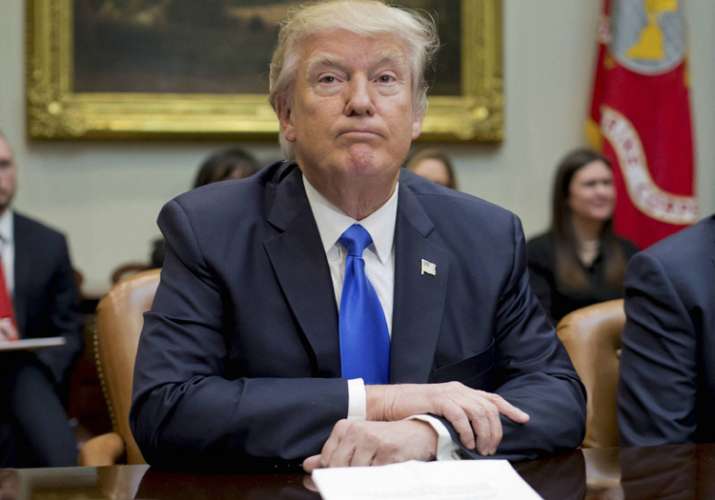 The United States on Wednesday clarified that the latest order to ban migrants from seven Muslim-majority nations doesn't apply on legal permanent residents from the seven countries. 
Speaking to reporters on a White House conference call here on Wednesday, a senior administration official said that 'green card holders won't need special permission to come back to America'.  
"Green card holders as a matter of a policy are exempt from the EO (executive order) through the national interest waiver," the official said. 
"They no longer need a waiver because if they are a legal permanent resident, they won't need it anymore," the official added.  
"Lawful permanent residents of the United States traveling on a valid I-551 (green card) will be allowed to board US-bound aircraft and will be assessed for exceptions at arrival ports of entry, as appropriate," a Department of Homeland Security factsheet read. 
"The entry of these individuals, subject to national security checks, is in the national interest. Therefore, we expect swift entry for these individuals." 
The ban order was issued on Friday. It has caused confusion at US airports and sparked lawsuits. The order bars incoming travellers from seven Muslim-majority nations -- Iraq, Iran, Syria, Yemen, Sudan, Somalia and Libya for 90 days.  
The move sparked mass protests across the country, including at major international airports. 
Airlines and local authorities stopped this weekend some citizens of the targeted countries from boarding flights to the United States.