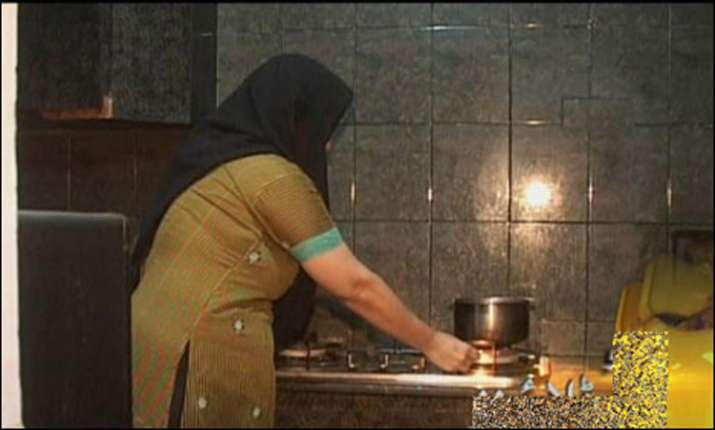 Gas loadshedding is one of the leading causes behind the rising number of divorces in Pakistan, a member of Parliament from the ruling party in Pakistan has claimed.  
Tahira Aurangzeb, a leader of Pakistan Muslim League-Nawaz (PML-N), told the National Assembly on Tuesday that quarrels between couples have become routine because wives are unable to prepare food on time for the household due to gas loadshedding. 
"As a result, husbands get irritated, which leads to the couple getting separated," Aurangzeb claimed, according to the Dawn.  
Tahira, the mother of Minister of State for Information Marriyum Aurangzeb, said the gas load shedding has spawned a real menace in the country. 
She questioned the government about progress on the multi-billion-dollar Iran-Pakistan (IP) gas pipeline project and demanded the house be updated on it.  
She demanded to be informed about who exactly is responsible for the mess and said the tension between husband and wife impacts children negatively. 
Aurangzeb was participating in a debate after another parliamentarian Naeema Kishwar of Jamiat Ulema-i-Islam-Fazl tabled a resolution on gas load shedding.