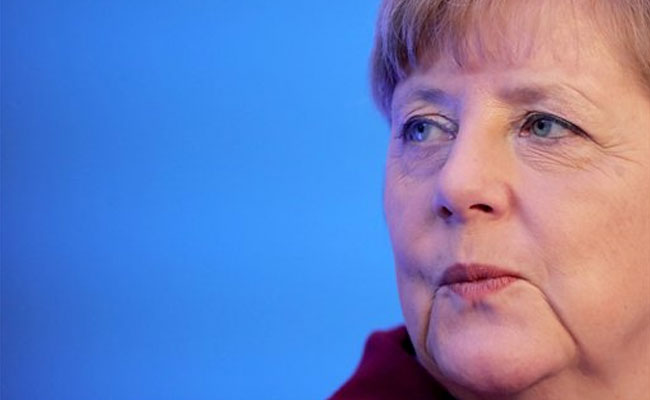 In an indirect reference to the US withdrawal from the Paris Climate Agreement, German Chancellor Angela Merkel today said that the climate change is an existential challenge and the world could not wait until all countries were on board to tackle it.
According to Efe news, Merkel made the remarks in the lower house of Parliament ahead of a G20 summit slated to take place  in Hamburg on July 7-8.
She said the Paris agreement was irreversible and not negotiable after US President Donald Trump signalled that his country could return to it later, something that other countries have rejected.
The European Union, Merkel said, must implement what was agreed to at the end of 2015 in the French capital regarding climate change.
She said the EU was "more determined than ever" to make the Paris accord a success following Trump's decision to pull Washington out of it.
The Chancellor acknowledged that climate change talks at the G20 would not be easy.
(With IANS inputs)