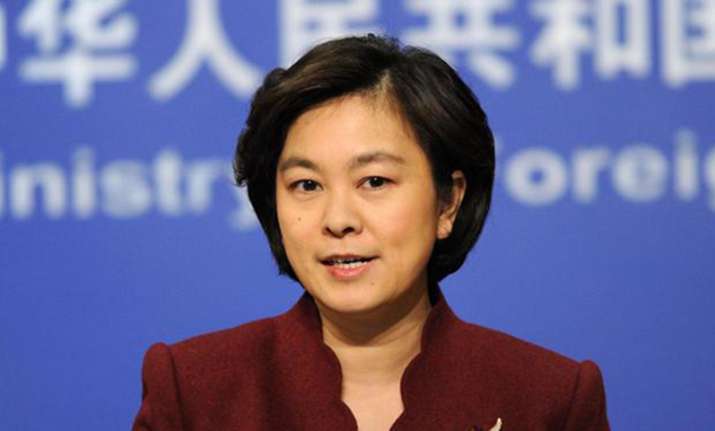 China has expressed grave concern over the reported killing of two of its nationals who were kidnapped in Pakistan last month.
According to Chinese Foreign Ministry spokeswoman Hua Chunying, Beijing is working with Pakistani authorities to verify relevant information in this matter.
"We have taken note of relevant reports and we express our grave concern. We have been trying to rescue the two kidnapped hostages over the past days," Hua Chunying said. 
"The Chinese side is working to learn about and verify relevant information through various channels, including working with Pakistani authorities," she added.
She also said that the Chinese side is firmly opposed to the acts of kidnapping civilians in any form.
Hua Chunying further added that China is opposed to terrorism and extreme violence in any form. 
(With IANS inputs)