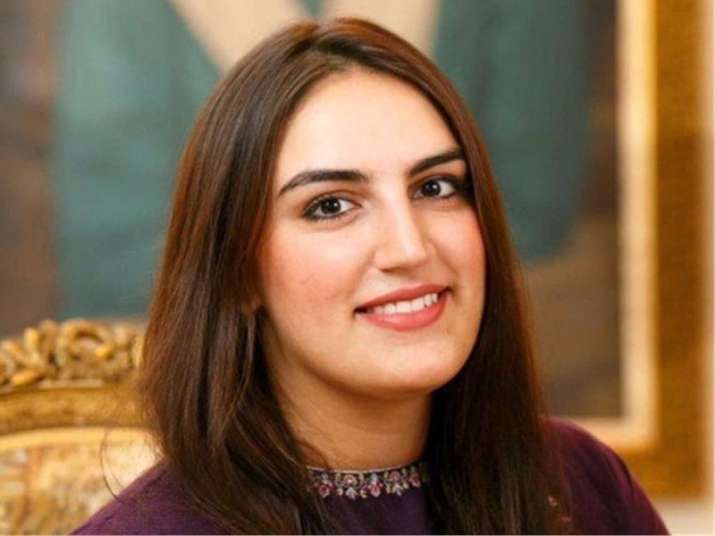 Former Pakistan prime minister Benazir Bhutto's eldest daughter Bakhtawar Bhutto Zardari has sharply criticized the Nawaz Sharif government's move to enact a law that prohibits eating and drinking in public during the month of Ramazan.
In a tweet, she slammed the hypocrisy of her country allowing terrorists to roam free but jailing people for eating during Ramzan.
Terming the Ehtram-e-Ramazan (Amendment) Bill as 'ridiculous', she said that 'no one is jailed or punished for being a terrorist or attempting to kill school girls like Malala (Yusafzai), but drinking water during Ramazan can get one thrown in jail'.
"People are going to die from heat stroke and dehydration with this ridiculous law. Not everyone is able. This is not Islam," she tweeted. 
"Not everyone in Pakistan will be fasting ─ Children in school, the elderly, people with medical issues ─ Should we arrest them for drinking water?" she said in another tweet.
https://t.co/eiY7UamIfp people r going 2 die from heat stroke &dehydration with this ridiculous law. Not every1 is able. This is not Islam.

— Bakhtawar B-Zardari (@BakhtawarBZ) May 11, 2017
According to the bill, anyone who is found eating and smoking openly in public places during Ramzan will be imprisoned for three months and fined Rs 500.
The changes were introduced after a Senate Standing Committee on Religious Affairs unanimously approved the Ehtram-e-Ramzan (Amendment) Bill, 2017. 
Apart from the fines for individuals, the penalty for hotel owners violating the law has been increased from Rs 500 to Rs 25,000.