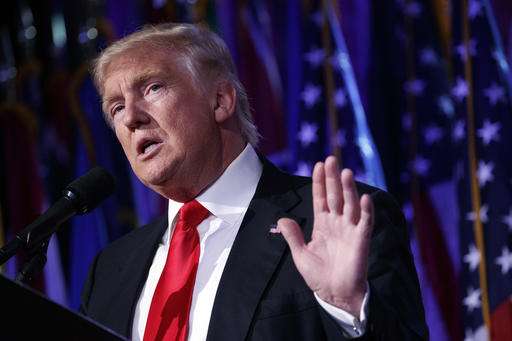 Upset over US President Donald Trump's Muslim ban order, Syrian Ambassador to India, Riad Abbas today alleged that it was the United States which sponsored terrorism all across the world. 
"Our people are there in US. What will happen to them now? They (US)  are responsible. They are the sponsor of terrorism all over the world, not only in middle east," Abbas said.
The Syrian envoy further added that the United States needs to filter terrorism and not Muslims from the country.
Donald Trump signed an executive order last week that halted the US refugee program for 120 days, barred Syrian refugees indefinitely and imposed a 90-day suspension on people entering US from seven predominantly Muslim countries - Iran, Iraq, Libya, Somalia, Sudan, Syria and Yemen.
Trump administration claimed that the Muslim ban order was aimed at protecting the United States from terrorist attacks.
However, the Muslim ban order has been condemned by many countries and it has sparked protests and court challenges in the United States.