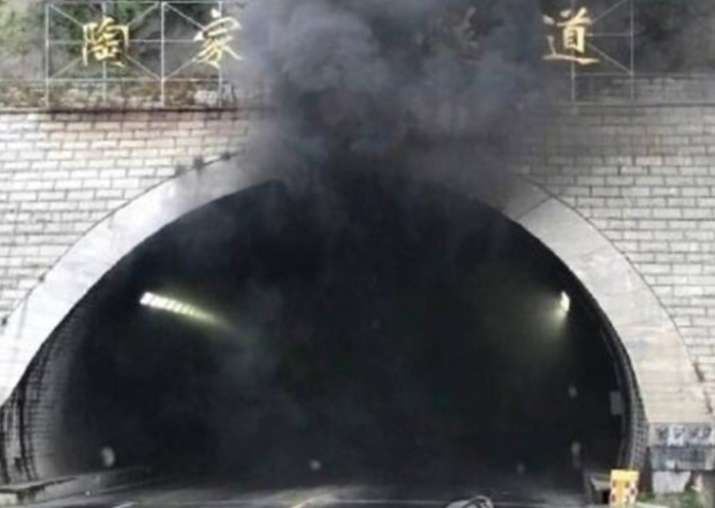 Thirteen people including 11 children were charred to death in China when the driver of a school bus set the vehicle on fire.
According to reports, the incident took place last month in Shandong province. While five kids were from South Korea, remaining six were Chinese nationals. All were aged between three and 6 years.
News agency Xinhua reported that the driver had set the bus on fire because he was angry about overtime and cut in night-shift pay.
"The driver's overtime and night shift allowance had been suspended, angering him, causing him to buy gasoline to set the fire," it said citing provincial police.
"The fire was started on the bus floor near the driver's seat. A lighter cap was discovered nearby and gasoline residue found on multiple spots on the bus. Electricity faults and traffic accidents were ruled out as the cause of the fire," it added.
The bus had been taking the children to an international kindergarten in Weihai, a city across the Yellow Sea from South Korea.
China accounts maximum number of people getting killed in road mishaps. According to an estimate by the World Health Organization (WHO) in 2013, more than 2.5 lakh people were killed on road accidents.