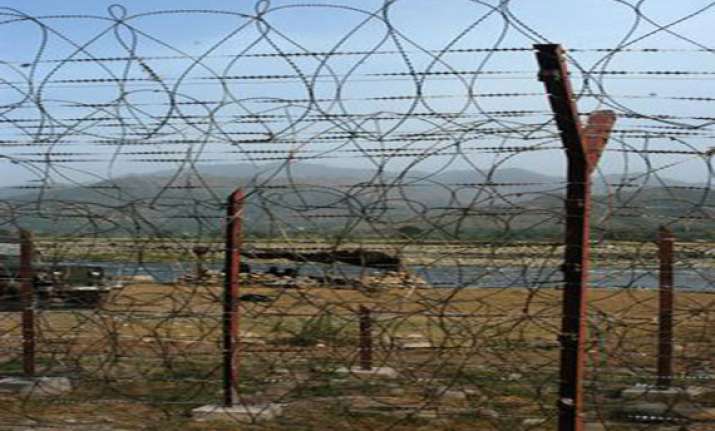 New Delhi,Jan 16: Top military commanders of India and Pakistan on Wednesday agreed not to allow escalation of tensions along the Line of Control (LoC) with the Pakistan Army asking its troops to observe ceasefire strictly and exercise restraint.
The ways to defuse the tension on the LoC in Jammu and Kashmir, which was triggered by the brutal killing of two Indian soldiers by the Pakistan Army, were discussed during a telephonic conversation between the Director Generals of Military Operations (DGMOs) of the two sides.
The Army said the talks lasted for ten minutes starting 10 a.m. during this there was also an understanding not to allow the situation to escalate.