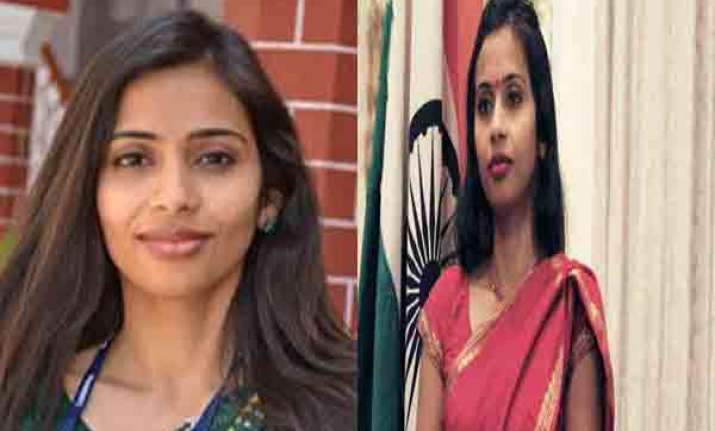 New York: In a major diplomatic setback for India, its Deputy Consul General in New York was arrested by law enforcement authorities on visa fraud charges and released on a USD 250,000 bond after she pleaded not guilty in a court. 
Devyani Khobragade, 39, was taken into custody as she was dropping her daughter to school at around 9 a.m. yesterday after US Attorney for the Southern District of New York India-born Preet Bharara announced charges of visa fraud against her and alleged that she had made false statements in connection with the visa application of an Indian national employed as a babysitter and housekeeper at her home in New York. 
While Khobragade is the Deputy Consul General at the Consulate General of India here, significantly she was serving as the acting Consul General at the time of her arrest. 
She was charged with one count of visa fraud and one count of making false statements, which carry maximum sentences  of 10 years and five years in prison, respectively. 
The Indian Embassy in Washington released a statement saying it had "immediately conveyed its strong concern" to the US Government over the action taken against Khobragade. 
"The US side have been urged to resolve the matter with due sensitivity, taking into account...the Diplomatic status of the officer concerned," the Embassy said in the statement. 
Khobragade, mother of two young daughters and a Chevening scholar, was taken into custody and produced before US Magistrate Judge Debra Freeman late in the afternoon for an arraignment hearing.
Wearing a purple sweater and dress, Khobragade appeared composed during the hearing but looked pale and stressed. 
The judge read out Khobragade her rights and the charges against her. Khobragade did not speak during the hearing except to say that she agrees with the terms and conditions of the bail. The next hearing has been set for January 13.