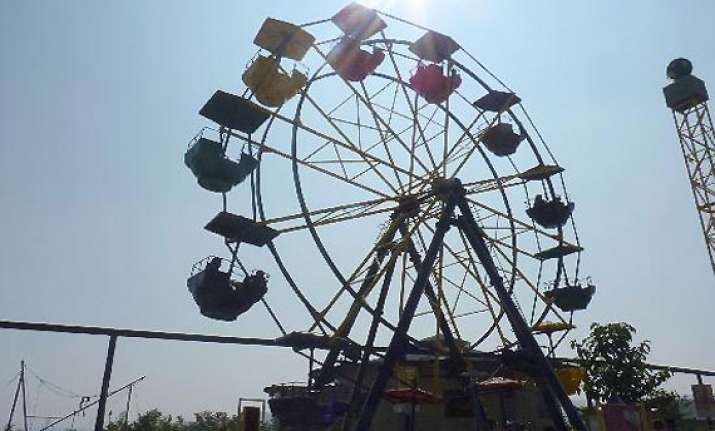 Chennai, Oct 2: In a freak accident, a 20-year-old air hostess of private airline was killed life Tuesday after falling from a giant wheel at an amusement park near here, police said.
Abiyamag, who hailed from Nagaland, had gone to the amusement park with friends.
While riding on the giant wheel, Abiyamag was thrown off from a considerable height and she died of head injuries.