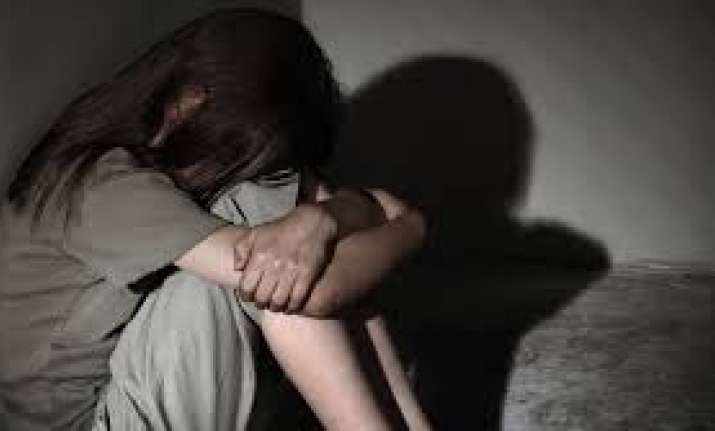 The Aurangabad Police on Saturday booked a male teacher at a government-aided residential school in Beed district for allegedly forcing the girl students to bathe naked in the open and sexually abusing them at night. 
According to a Times of India report, the matter came to light when a Class VII student of the school situated in Shirur district of Beed district wrote a letter to an advocacy group – Lek Ladki Abhiyan – in which she complained about the teacher, alleging that he made them bathe before him and sexually abused them during night time.
Telling that he had been doing this for the past five months, the girl wrote the letter when her parents pull her out of the school and got her married, despite her being a minor. 
The teacher, who is on a run, has been booked under several actions of the Protection of Children from Sexual Offences (POCSO) Act and Sexual Harassment Act of the Indian Penal Code. 
The residential school hosts 120 children, including 36 girls, and has separate residential facilities for boys and girls studying up to Class VII. 
It has eight male teachers, two of whom live in school for a week by rotation. It, however, doesn't have a male teacher or warden. 
In a similar incident, eleven staff members, including seven teachers, of a boarding school for tribal children in Maharashtra's Buldhana district were arrested in November last year for allegedly raping 12 minor girls, aged between 12 and 14 years.