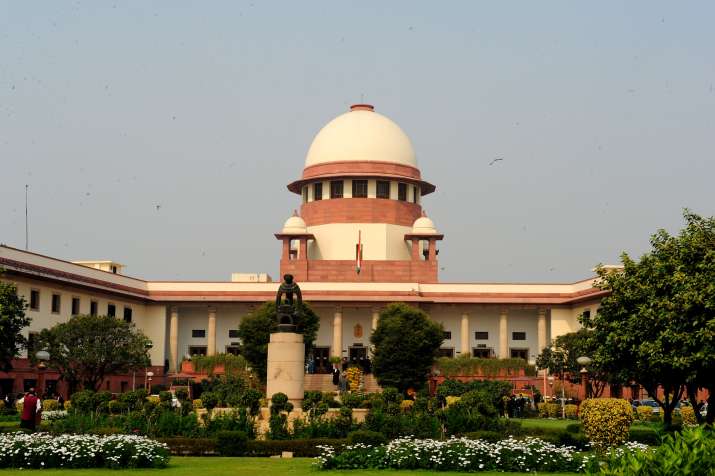 The Supreme Court on Monday ordered the Centre to put in place an effective mechanism to verify identities of existing mobile users within a year.
A bench comprising Chief Justice J S Khehar and Justice N V Ramana said the verification of existing pre-paid mobile users, running into crores, be done within one year. 
Verification has become more important in view of the fact that mobile phones are now being used for banking purposes also, SC observed. 
Hearing a plea filed by NGO Lokniti Foundation on the issue, the bench asked the government to make policies within a year regarding framing of rules and regulations so that SIM cards are not misused.
On earlier hearing, the court had asked the Centre to apprise it within two weeks about the steps which can be taken to scrutinise the existing and future mobile users in the country.
A bench headed by Justice Khehar said mobile numbers are now being used for banking purposes also and "you should tell us as to what mechanism you are going to have to scrutinise the identity of mobile users".
"If people are issued SIM cards without proper verification, and mobile chips are used to withdraw money belonging to someone else, you won't be able catch hold of that person as he would turn out to be fictitious. You must start the process of verification and tell us how quickly you can do it," the Supreme Court bench had said. 
NGO Lok Niti Foundation has sought a direction to the Centre to put in place a proper mechanism to check the authenticity of information provided by mobile users.