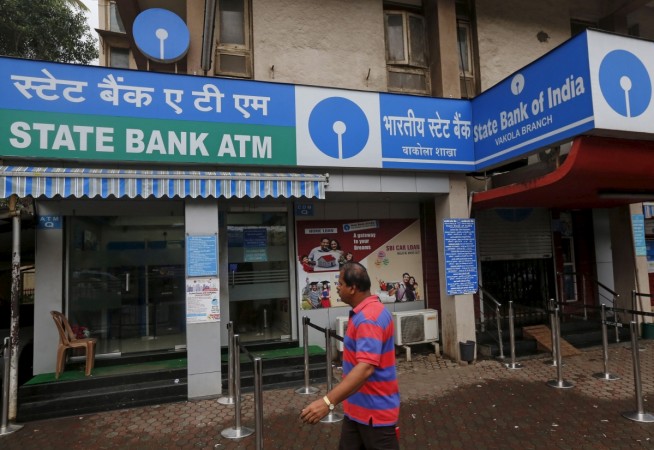 In the latest amid several reports of mysterious deposits in bank accounts of people post-demonetisation, a Samajwadi Party MLA's gunner was left flabbergasted when he found that his account was mysteriously credited by nearly Rs 100 crore.  
Ghulam Jilani, the bodyguard of Sishamau MLA Irfan Solanki has an account with State Bank of India's Mall Road branch. He had gone to withdraw money from an ATM last night. 
He was unable to withdraw money from the ATM but when he checked the balance in his account, he was left in shock. His account was credited with a total of Rs 99,99,02,724.  
Jilani then approached Solanki who reported the matter to the DM.  
Kanpur District Magistrate Kaushal Raj Sharma said that he has already spoken to an SBI official on the issue.  
"I have spoken to the Deputy General Manager of SBI branch and they have asked Jilani to submit an application," said Kaushal.  
His bank account has been seized, said the DM, adding that he will not be able to withdraw money from it for the time being.  
It is yet to be ascertained if it was due to some technical glitch or the amount was actually deposited by someone.  
Jilani, hails from Padrauna area of Kushinagar district, lives in a rented room in Jajmau area of the city.   
Earlier, a chaiwala in Delhi had found that his bank account was credited with Rs 4.8 crore. It was however, found later that a bank employee had entered wrong amount when the account holder deposited some money.