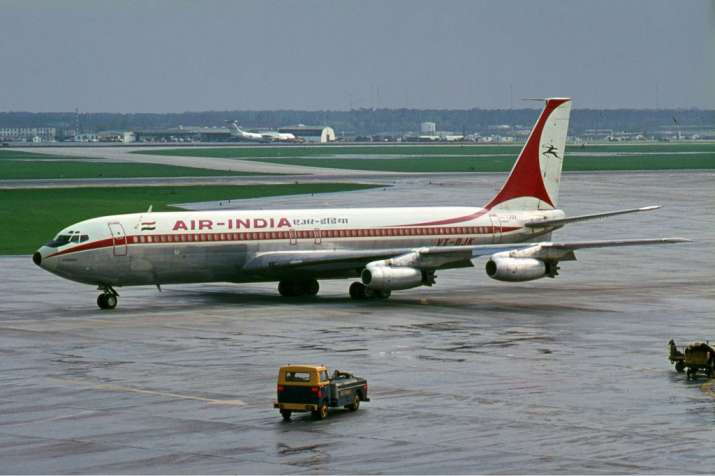 A Delhi to Kolkata flight was delayed by nearly 30 minutes after Trinamool Congress MP Dola Sen on Friday created rucks by refusing to abide by the security protocols. 
According to agency reports, the argument began after Air India staff on board the flight requested the Trinamool MP to shift her senior citizen mother from the emergency exit seat. 
However, the MP refused to do so. After about 30 minutes of disagreement, the lawmaker's mother was finally placed on another seat. 
Dola Sen was reportedly told by the flight staff that security regulations prevent a wheelchair passenger from getting an emergency seat.    
The incident comes on a day when Air India was asked by the Civil Aviation ministry to lift a ban on Shiv Sena MP Ravindra Gaikwad who had assaulted a staff of the national carrier last month and later bragged about it on camera.
"I hit him with my slipper 25 times," he had said soon after the incident. 
According to Air India, the ban was revoked after the airline received a letter to this effect from the Civil Aviation ministry.
Air India said that in view of the apology tendered by Gaikwad and the undertaking of conduct being given by him, the Ministry of Civil Aviation has advised Air India and other private airlines to lift ban on him.
The government, meanwhile, is considering more stringent rules to tackle unruly passengers. The national carrier has also said that it is consultation with the MoCA for establishing a National No Fly list to deal with unruly passengers in an effective manner.