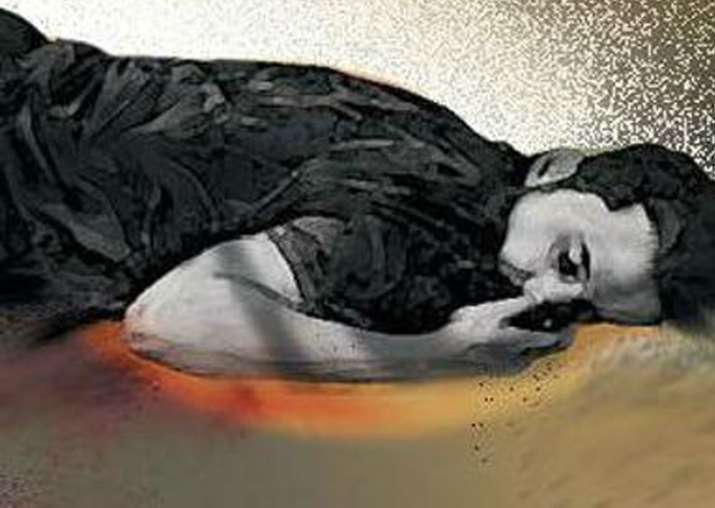 In a shocking piece of news from Andhra Pradesh's Kadapa district, a man was hacked to death in broad daylight by two people who were reportedly armed with knives. 
The incident took place at Proddatur city of the district today.
Reports say that one of the culprits pinned the victim to the ground while the other hacked him at least 11 times.
The deceased man has been identified as Maruthi Prasada Rao. He is believed to be a close relative of state minister Adi Narayana. 
Both the culprits managed to flee from the incident site immediately after killing him. 
Videos of the incident, that have now gone viral, show a large group of onlookers watching the entire incident. However, no one came to the victim's rescue. In fact, a few of the onlookers can be seen filming the crime on their mobile phones. 
As soon as police learnt about the crime, they rushed to the incident site. Police has managed to attest both the culprits.