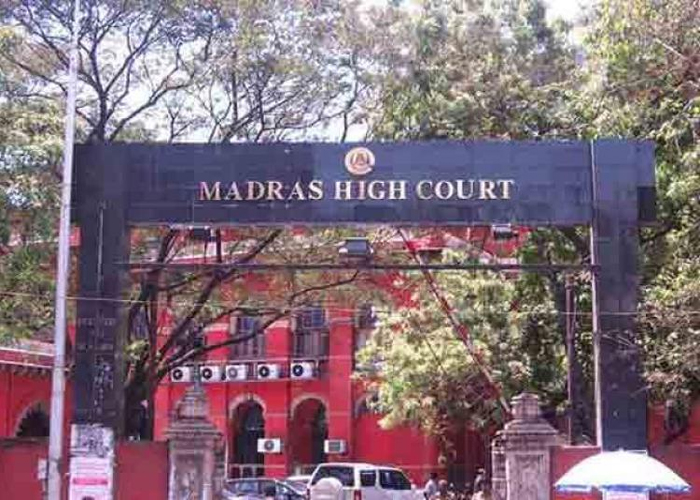 All songs and dances are allowed during temple festivals but all performances must be shorn of obscenity, vulgarity and political overtones, says the Madras High Court.
Justice K Kalyanasundaram gave the order while considering petitions from various people seeking approvals for such events during various festivals.
Directing the police to allow the events to be held between six pm to 11 pm, the judge said, "there should not be any kind of obscene dance or vulgar dialogues during the performance by any one of the participants." 
"No dance or songs, touching upon any political party, religion, community, or caste shall be played." the judge said.

 

Further he adds on, "No flex boards in support of any political party or communal leader shall be erected at the premises of the event. The functions shall not affect either religious or communal harmony,". 
The police were instructed to incorporate all the conditions prescribed by the Court while granting permission, the judge made it clear that the police has all the liberties to take actions against anyone seen violating the conditions and the Law.
(PTI Inputs