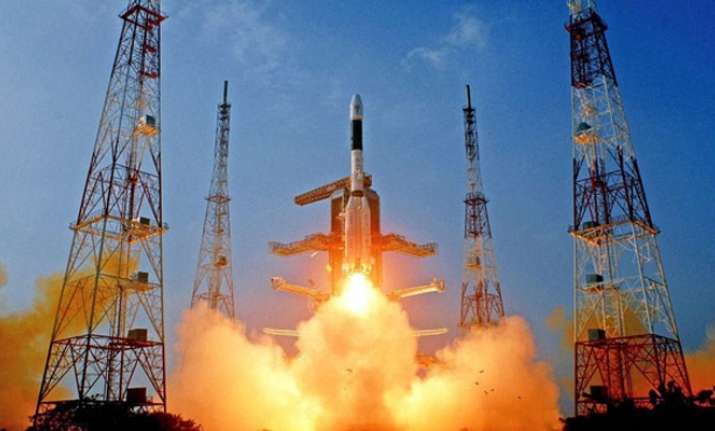 The Indian Space Research Organisation (ISRO) is planning to flight-test the semi-cryogenic engine, which uses refined kerosene as propellant, by 2021.
According to a report in The New Indian Express, ISRO's Liquid Propulsion Systems Centre (LPSC) at Valiyamala  has turned its focus towards developing the much-delayed semi-cryogenic technology after the success of the Geosynchronous Satellite Launch Vehicle Mk-III (GSLV Mk-III).
While the cryogenic engine uses a combination of liquid hydrogen (LH2) and liquid oxygen (LOX) as propellant, the semi-cryogenic engine replaces liquid hydrogen with refined kerosene,  which the ISRO calls Isrosene. 
The semi-cryogenic engine will retain LOX as the oxidiser. 
"Various tests are in progress on the engine. Of the four turbo pumps in it, three have undergone tests at the ISRO Propulsion Complex, Mahendragiri. We plan to have the engine ready by 2019 end, the stage by 2020-end and the first flight by 2021,'' S Somanath, director, LPSC, told The New Indian Express.