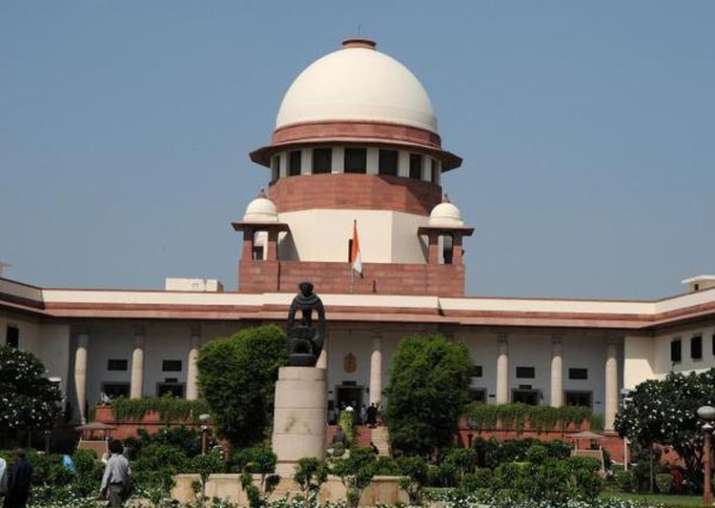 After conducting hearing on a daily basis for six days, the Supreme Court today reserved its order on a batch of petitions demanding quashing of the 1,400 year-old practice of triple talaq by Muslims. 
A five-bench Constitution bench headed by Chief Justice of India JS Khehar reserved the order after hearing the arguments made by each party.
Today was the concluding day of the hearing in the case. The bench, comprising members of different religious communities including Sikh, Christian, Parsi, Hindu and Muslim, had granted 20 minutes to each of the parties to make their final submissions.
Yesterday, the central government had told the apex court that triple talaq is neither integral to Islam nor a 'majority versus minority' issue but rather an intra-community tussle between Muslim men and deprived women.
Attorney General Mukul Rohatgi, appearing on behalf of the government, in his rebuttal had made a strong pitch for judicial scrutiny on grounds including violation of fundamental rights like right to equality and gender justice and said that the apex court cannot shy away from these issues. 
To this, the court had asked the Centre as to 'why it did not legislate to regulate marriages and divorce among Muslims'.
On the other hand, the All India Muslim Personal Law Board (AIMPLB) sad that triple talaq was permissible and that the community needed time to change and reform itself on its own without any outside interference.
Former union minister and senior lawyer Kapil Sibal, representing the AIMPLB, defended triple talaq on the grounds that 'it is an age-old tradition and could not be considered unconstitutional'.
The bench had earlier made it clear that it would examine whether the practice of triple talaq among Muslims is fundamental to their religion and had also said for the time being it will not deliberate upon the issue of polygamy and 'nikah halala'. 
It had also said that the issue of polygamy and 'nikah halala' would be kept pending and will be dealt with later. 
Nikah Halala is a practice intended to curb the incidence of divorce under which a man cannot remarry his former wife without her going through the process of marrying someone else, consummating it, getting divorced, observing the separation period called 'Iddat' and then returning to him. 
The apex court had on its own taken cognisance of the question whether Muslim women faced gender discrimination in the event of divorce or due to other marriages of their husbands. 
The hearing assumed significance as the apex court has heard the matter during the summer vacation.