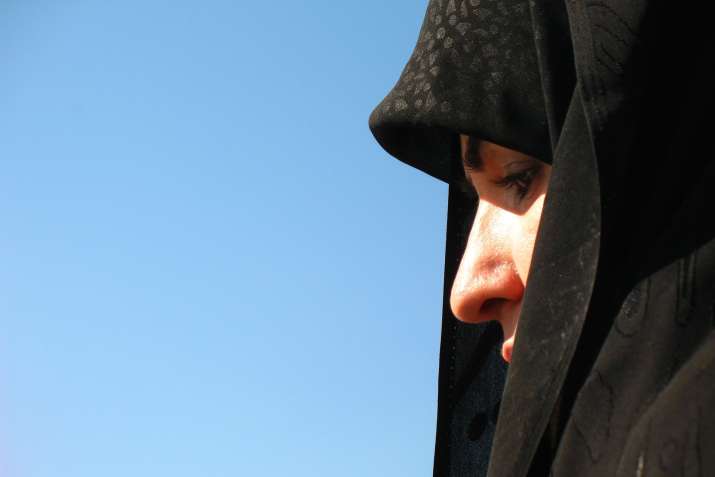 A man allegedly divorced his wife by uttering 'talaq' three times after she refused to give him a packet of 'beedis' in Dhakalpur district of Haryana, a police official said on Saturday.
The woman in her complaint alleged that Shahid divorced her on 23 December when she did not give him the packet of beedis and beat her up.
When Shahid asked his children about the packet, they told him that their mother had kept it and when she denied keeping it, he uttered 'talaq' and kicked her out of the house.
After the incident, the woman filed a complaint with the district women police.
In December, the Allahabad High Court had said that the practice of triple talaq as per the Islamic law is "unconstitutional" and it violates the rights of women. 
Meanwhile, the government has maintained that triple talaq keeps women 'deprived of their rights' and that justice should be given to Muslim women as per the Constitution of the country. 

 

The influential All India Muslim Personal Law Board has, however, defended the practice, arguing it is better to divorce a woman than kill her.
The triple talaq is a Sharia law practice which allows men to end a marriage, simply by saying "talaq" — or divorce, to their wives, three times in succession.
The matter is at present pending before the Supreme Court where government has made it clear that it favours abolishing the process, holding it as discrimination against women and against the constitutional right of equality.