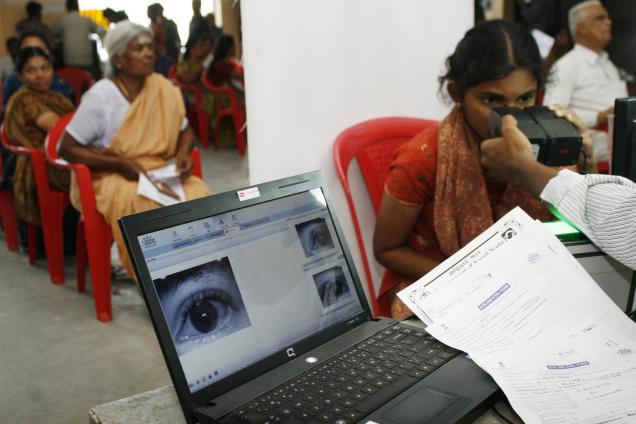 In a major privacy breach, details of more than a million Aadhar numbers were published on a website maintained by the Jharkhand Directorate of Social Security.
According to a report in Hindustan Times, digital identities of the beneficiaries of Jharkhand's old age pension scheme were compromised by a programming error on the website.
The data breach also revealed the names, addresses, Aadhaar numbers and bank account details of the pensioners. 
Jharkhand has over 1.6 million old-age pensioners.
According to the HT report, 1.4 million of these pensioners have seeded their bank accounts with their Aadhaar numbers to avail direct bank transfers for their monthly pensions.
The report claimed that the personal details of these pensioners are now freely available to anyone who logs onto the website.
The data breach has come to light at a time when even the Supreme Court has raised questions over  the government policy to make Aadhaar mandatory to get benefits of a variety of government schemes and services.
The breach of privacy of Aadhar number holders is in contravention of Section 29 (4) of the Aadhaar Act.
Last month,  the Unique Identification Authority of India (UIDAI) had blacklisted an Aadhaar service provider for 10 years for publishing the Aadhaar number of former captain of Indian cricket team MS Dhoni.