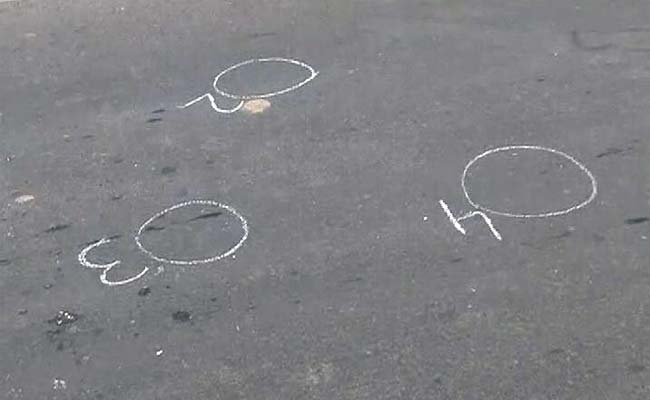 A hardened criminal, with Rs 25000 on his head, was arrested by Delhi police after an encounter near Nehru Place metro station here on Monday.
Akbar was arrested after fire fight between him along with an accomplice with a police team.
The shootout took place at Nehru Place before the start of metro operations, so there were no commuters.
The police reportedly acted on a tip and laid a trap for the alleged criminal, identified only as Akbar.
Over 13 rounds of bullets have been said to have been exchanged between the police and Akbar.
Sources said Akbar's accomplice managed to flee after the gun fight. 
Two Delhi Police personnel were also injured during the shootout. However, no fatalities have been reported as of now as the cops had worn bulletproof jackets.
Agency inputs