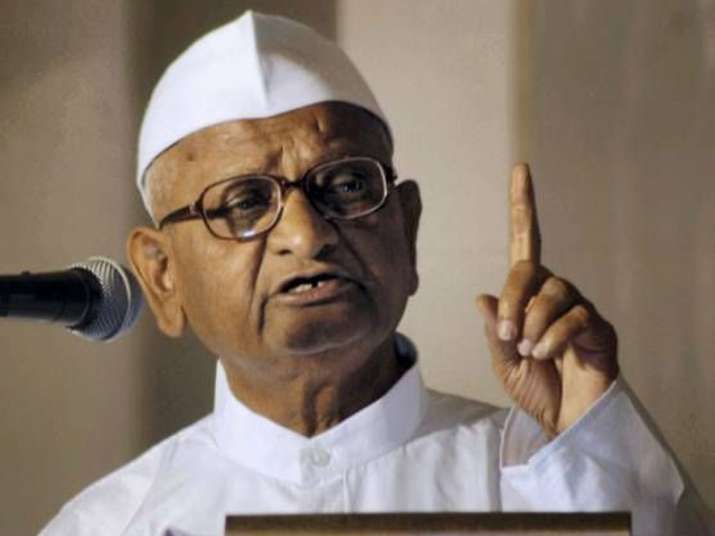 Social activist Anna Hazare today said that he was 'deeply saddened' by the latest controversy surrounding his former protege and Delhi Chief Minister Arvind Kejriwal.
"I am deeply saddened by whatever I saw on television. If true, then he has shattered the movement," Hazare told media persons here after sacked Delhi Water minister Kapil Mishra said that he saw Delhi Health Minister Satyendar Jain giving Rs 2 crore in cash to Kejriwal.
He said that he had been fighting corruption for the last 40 years and Kejriwal had joined in his fight against the menace. 
"It was because of the anti-corruption fight in Delhi that Kejriwal became the Chief Minister. And today, when he (Kejriwal) is accused of corruption, I cannot tell how deeply sad that makes me," Hazare said.
Hazare had led the 2011 anti-corruption campaign in Delhi to seek introduction of the Jan Lokpal Bill. 
The social activist further said that he will talk in detail after studying the accusation made by Mishra.