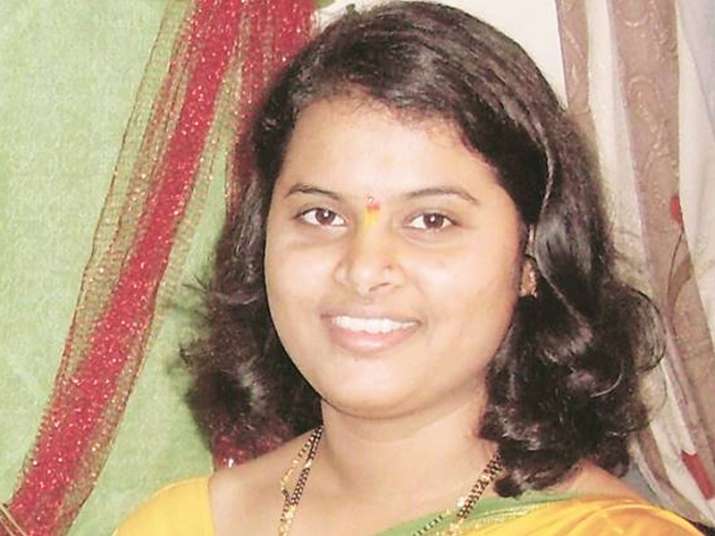 A fast track court here has awarded capital punishment to three prime accused in the October 2009 gang-rape and murder of software engineer Nayana Phatak-Pujari.
Special Judge LL Yenkar delivered the quantum of punishment a day after he had had found the trio guilty of kidnapping, robbing, gangraping and killing the victim.
The three accused are -- Yogesh Ashok Raut, Mahesh Balasaheb Thakur and Vishwas Hindurao Kadam.
All three were held guilty under IPC Section 376, 302, 120B, 361 and other counts.
Nayana's husband, Abhijit Pujari and her younger sister had demanded that the accused be hanged for the heinous crime they perpetrated against her.
On the night of October 7, 2009, Phatak-Pujari had completed her duties at Synechron IT company in Kharadi and was preparing to go home, when Raut, who worked there as a driver, offered her a lift. However, instead of driving towards her home, he diverted the cab towards Rajgurunagar, while picking up two other friends en route.
The three repeatedly raped her in the moving car and then stopped at a desolate spot, where they snatched her debit card, forced her to reveal the pin and withdrew a total of Rs 61,000 from her account.
They subsequently strangled her with her scarf, smashed her head with a large stone to mangle her face and dumped her body in the forests of Zarewadi from where it was recovered after two days.
The case created a scare among Pune residents, especially those working in late-night shifts in the IT sector, and resulted in enhanced security measures both by the companies and police.
The three and Chaudhari, a guard at the company, were subsequently arrested.
On September 17, 2011, Raut managed to escape from police custody while being taken to a hospital for treatment and was nabbed only in May 2013 after the shocking Nirbhaya gangrape in New Delhi.
The trial, which continued for over seven years, saw four different judges hearing the matter in which the prosecution examined 37 witnesses and the defence another 13 witnesses.