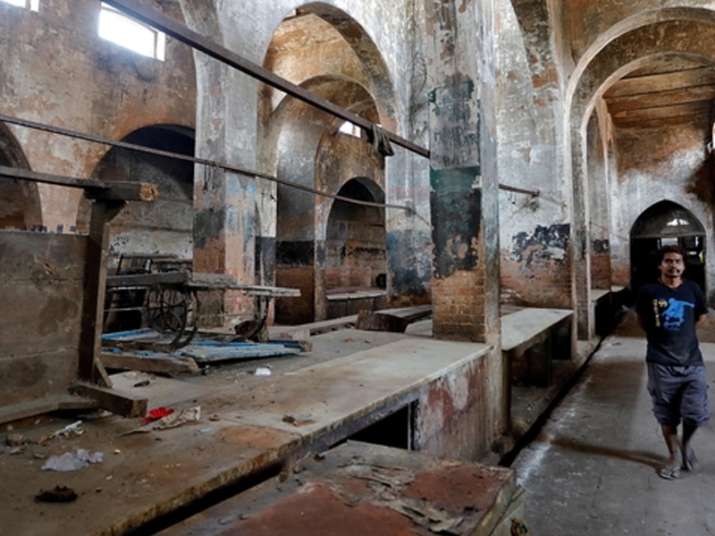 In a move that should come as welcome relief for meat traders in the state, the Lucknow bench of Allahabad High Court today ordered the Uttar Pradesh government to commission new licenses and renew old ones to allow slaughterhouses to function in the state.
The court has also directed the state government to issue new licenses for slaughterhouses and meat shops in the state by July 17.
The interim order was passed by a Lucknow bench of justices AP Sahi and Sanjai Harkauli.
The court was hearing a batch of petitions challenging the Yogi Adityanath government's order to impose a blanket ban on slaughterhouses and meat shops operating in the stat and had reserved its verdict in the case on Friday.  
The petitioners said that the government was not renewing the licences of slaughterhouses and meat shops.
After taking over as the Chief Minister in March, Adityanath had ordered crackdown on illegal abattoirs and meat shops across the stare. 
The action came on the BJP's promise in the run up to polls in Uttar Pradesh saying it will shut down illegal slaughterhouses and meat shops.