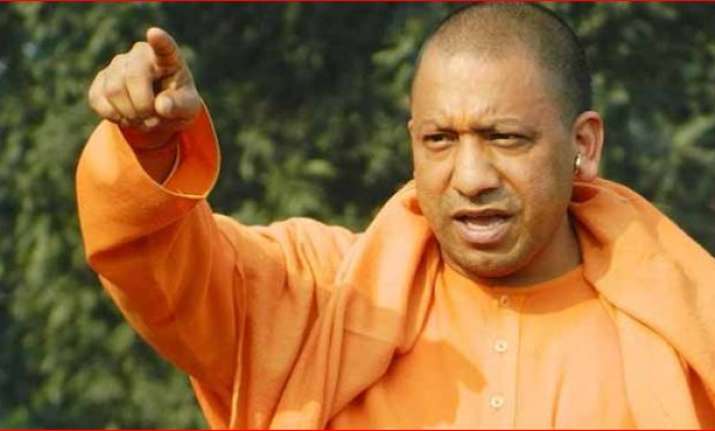 After ordering a stay on Uttar Pradesh Public Service Commission (UPPSC) results following complaints of massive irregularities, Chief Minister Yogi Adityanath on Monday summoned UPPSC Chairman Dr Anirudh Yadav.
With CM Yogi Adityanath coming down hard on UPPSC recruitments made during the erstwhile Samajwadi Party government, it is likely that the Dr Yadav might be removed from his post.
Media reports suggest that CM Adityanath may order a CBI probe into the UPPSC recruitments made by the Akhilesh Yadav government. It has been alleged that the previous government was favouring a specific caste while considering the recruitments.
The Yogi Adityanath-led government has directed UPPSC to halt all exams and interviews till further orders.   
Following instructions from the state government, UPPSC suspended interviews of 22 separate recruitment processes being conducted for filling up a total of 3996 posts.
UPPSC had drawn a lot of criticism for its functioning and allegedly biased recruitments during the previous regime. The Allahabad High Court had even quashed the appointment of its chairman Anil Yadav. 
BJP leaders including PM Narendra Modi had spoken about anomalies in UPPSC in their poll campaign speeches.