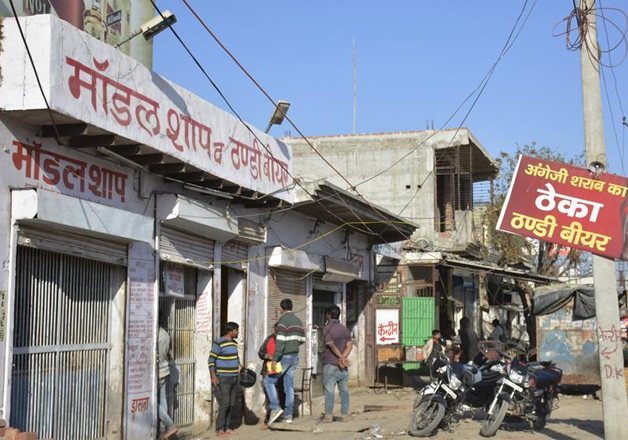 To circumvent the Supreme Court's order to ban alcohol shops along highways, the Chandigarh administration has issued a notification that converts the national and state highways into major district roads.
The decision, which comes into force with immediate effect, will pave way for all liquor shops along the highways in Chandigarh to remain operational.
The apex court had last December banned all liquor shops within 500 metre radius of all national and as well state highways across the country. The decision was taken to curb the rising number of fatalities every year in road accidents. 
The court had set March 31 as the deadline for the authorities to implement its order.
According to the notification of Chandigarh Administration's Engineering Department issued on Thursday, all the V-1, V-2, V-3 roads have been declared as major district roads with immediate effect except National Highway No 21. 
The NH is passing through the city via junctions no 39, 38, 37, 36, 35, 34, 49, 59, 58, 57, 56, 55 and 54 and the Madhya Marg from Panchkula Border to Mullanpur Border is passing via junctions 43, 42, 22, 21, 20, 19, 18, 17 and 16, said an official spokesman in a release. 
The jurisdiction for development and maintenance of these roads on re-classification shall remain with the Chandigarh Administration and Municipal Corporation, the release further said.