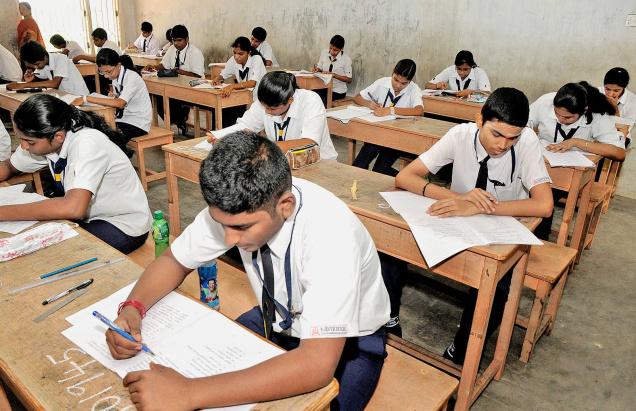 Putting an end to uncertainty over the fate of the board examinations, the Central Board of Secondary Education (CBSE) on Monday said that its exams for class 10 and 12 will begin on March 9, a day after polling for five assembly elections end. 
"Class X and class XII exams to now begin from March 9 in view of the state assembly elections in five states," CBSE said. 
"Gave careful consideration to situation before postponing exams by week which will now allow students to get more time for preparation," the board said. 
Earlier, the CBSE had planned to hold the board exams from March 1, 2017, and had also written to the Election Committee to keep in mind the schedule of board exams at the time of setting dates for assembly polls. 
The assembly elections in Uttar Pradesh will be held in seven phases between February 11 and March 8, while Punjab and Goa will go to polls together on February 4, Uttarakhand on February 15 and Manipur in two phases on March 4 and 8, with counting to be held on March 11.
Announcing the poll schedule for five states, Chief Election Commissioner Nasim Zaidi had said last week that the seven-phased UP Assembly polls for 403 constituencies will be held on February 11, 15, 19, 23, 27, March 4 and 8.