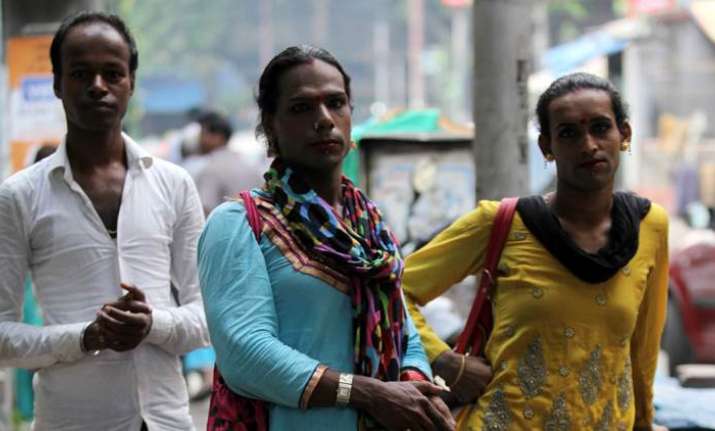 The Centre has made a considerable move to allow members from the third gender to use washrooms meant for both men or women in community and public toilets. 
The sanitation ministry has issued this advisory to all state governments in its latest circular on the guidelines on gender issues in sanitation.
"In many communities, the third-gender may often be dissociated from the mainstream. SBM-G should make a conscious effort that they are recognised as equal citizens and users of toilets. They should be allowed to use the facility of their choice (men or women) in community or public toilets," read the advisory. 
The statement, released on April 3, said that there are many examples from across the country, where people belonging to third gender have come up as "Swachhta champions" and have played a huge role in taking the message of Swachhta to households in the community. 
The government's move comes on a day when North Carolina in the US reluctantly passed a law to withdraw its controversial bathroom bill, which required transgenders to use toilets corresponding to the sex on their birth certificate. It has also blocked cities and counties from passing protections for people from LGBT community. 
Meanwhile, the Madras High Court on Tuesday directed the Tamil Nadu government to build public toilets and bathrooms for transgenders, in parts of the city where they live in large numbers.
The bench in its order said, "The Government Pleader submits that the Director of Social Welfare addressed a letter to the Joint Commissioner (Works), Corporation of Chennai to build exclusive public toilets and bathroom for third genders particularly in Tondiarpet, Choolaimedu, Pulianthope and Saidapet areas where more number of third genders are presently living in Chennai city."
"Since larger issue is involved in this matter, we hereby direct the petitioner to take survey and submit a report facilitating the department to take appropriate steps to build exclusive public toilets –cum-bathroom for third genders where more number of third genders is living," it said.