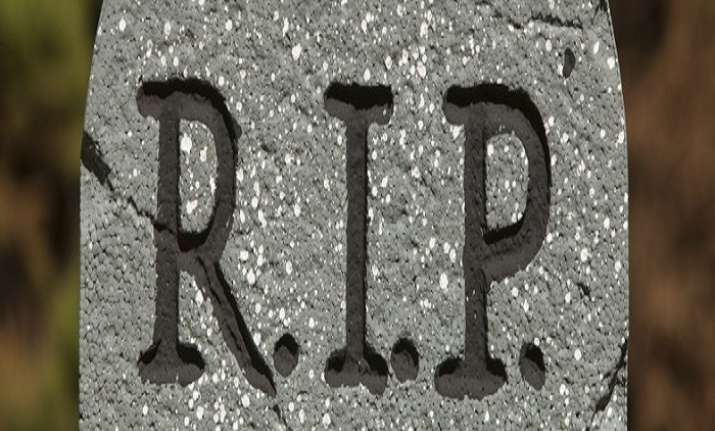 Researchers have found out the factor that can cause sudden death among young people and athletes. 
The gene, called CDH2, causes arrhythmogenic right ventricle cardiomyopathy (ARVC), which is a genetic disorder that predisposes patients to cardiac arrest and is a major cause of unexpected death in seemingly healthy young people, said the study published in the journal Circulation: Cardiovascular Genetics.
"This is important news for families who have had a young family member suffer a sudden cardiac death, for them to know a genetic cause has been identified," said Guillaume Pare, Associate Professor at Michael G. DeGroote School of Medicine, McMaster University in Hamilton, Ontario, Canada. 
A team of investigators led by Pare, performed the genetic sequencing, as well as the bioinformatics analysis for the study.

"Our team was happy to contribute to the finding that a mutation in CDH2 is the underlying culprit in a portion of these patients. This will pave the way for preventative interventions and genetic counselling," Pare said.
The discovery is the result of international collaboration that began 15 years ago, the researchers said.

The study was led by a South African team headed by Bongani Mayosi,Professor at University of Cape Town and Groote Schuur Hospital, along with researchers of the Italian Auxologico Institute of Milan and the University of Pavia. The researchers said identifying the gene is important because it helps to clarify the genetic mechanisms underlying ARVC, and it also makes the early detection of ARVC possible in otherwise unsuspecting people.

(With IANS Inputs)