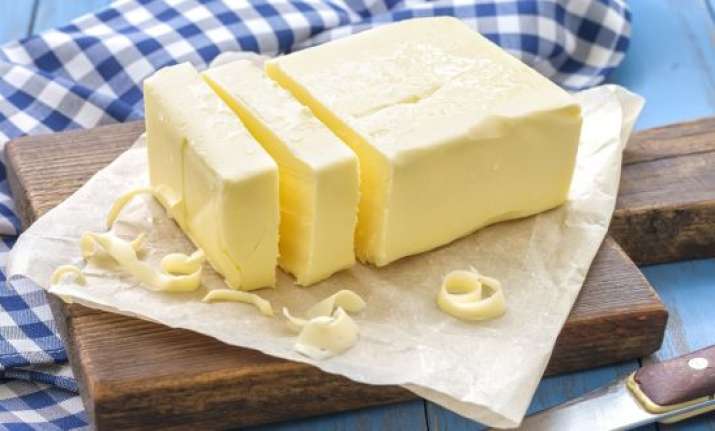 People have been advised more than often to stay away from butter and cream to stay healthy. But now, a group of doctors has something else to say. They claim that avoiding saturated fats in these products does nothing to reduce heart disease. 
Their claims were totally different from a popular belief that says fat is bad for your health. The doctors' team were led by Dr. Aseem Malhotra who said the widely circulated belief that fats clog the arteries is misguided. 
People can avoid heart diseases simply by eating home-cooked meal, taking a 22-minute brisk walk and avoiding stress, the doctor said. 

In an editorial in the British Journal of Sports Medicine, Dr Malhotra of Lister Hospital in Stevenage, Pascal Meier of University College London and US cardiologist Profession Rita Redberg said, "Despite popular belief among doctors and the public, the conceptual model of dietary saturated fat clogging a pipe is just plain wrong."
Moderate consumption of foods rich in saturated fat like butter, cream and cheese will not any harm. In fact, some fats like those in extra virgin olive oil and nuts are said to reduce heart risk. The experts also said, "It is time to shift the public health message in the prevention and treatment of coronary artery disease away from measuring [blood fats] and reducing dietary saturated fat". 
Also Read: Olive can be used to decrease heart diseases
Coronary artery disease can be reduced effectively by walking 22 minutes a day and eating home-cooked food. Having 150 minutes of walk a week can extend your life expectancy by 3.5 to 4.5 years regardless of body weight. The real culprits behind heart diseases are processed food and ready-to-eat meals.