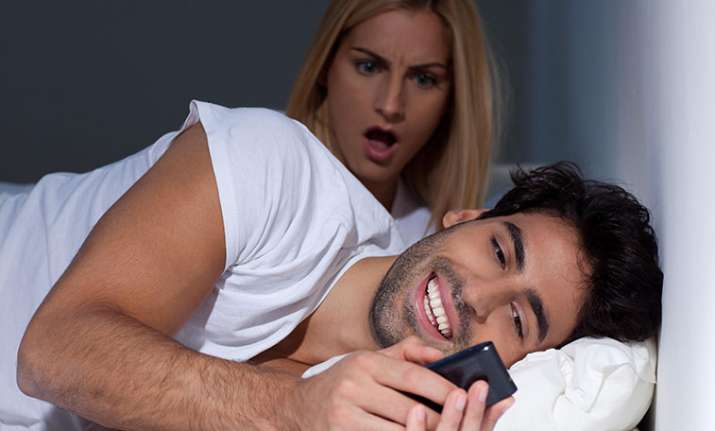 Every single person who has been cheated on by their partners said, they didn't know it was going to happen. But there's one giveaway that can tell you if your partner is going to cheat on you or not. 
According to an expert, men or women who earn more than their partner and feel they're not being respected enough will resort to cheating. 
If one partner is earning more but not being treated with respect will consider taking their affection somewhere else. 
But this doesn't mean that a person earning more than his partner would necessarily cheat. But if he or she's not being treated with respect and gratitude, chances of them cheating are high. 
If one partner is earning a lot and the other takes their love for granted, the former isn't going to stick around for long. 
If a man feels like his partner is not respecting him, he's unlikely to stay loyal. He might take his efforts somewhere else where he feels cherished and valued. 
On the similar note, if one of the partner is nagging, criticising and comparing, the other partner will start looking for love elsewhere. 
This can be understood taking an example. If you're hired to a company which has a plush office, lucrative salary to offer, threw great parties and everything else. And yet, all you do is to complain all day. The company, at some point, will show you the door. 
The same works with relationships. One's effort has to be appreciated.