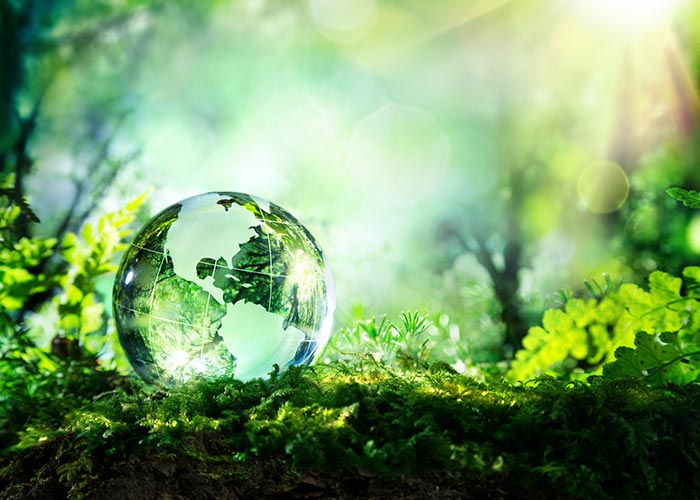 On the occasion of World Environment Day, the Earth Anthem written by Abhay K., composed by Dr. L. Subramaniam and crooned by Kavita Krishnamurthy was launched globally. The Brazilian version of the Earth Anthem, sung by Brazilian singer Babi Cereja was also released on this occasion.
The Earth Anthem was written in 2008 and has been translated to into 30 different languages. Abhay K has stated that people may belong to different country but they have a planet in common, thus the Earth Anthem is a tribute to it. He added that it will connect people from all over the world through a musical thread.
Abhay K. is a renowed poet, his poems have been published over two dozen international literary journals. His official earth anthem was termed inspiring by UNESCO. He was also appreciated by celebs like Shyam Benegal, Manisha Koirala and many more. The poet has said that musicians and singers all over the world are invited to develop different editions of the Earth Anthem.