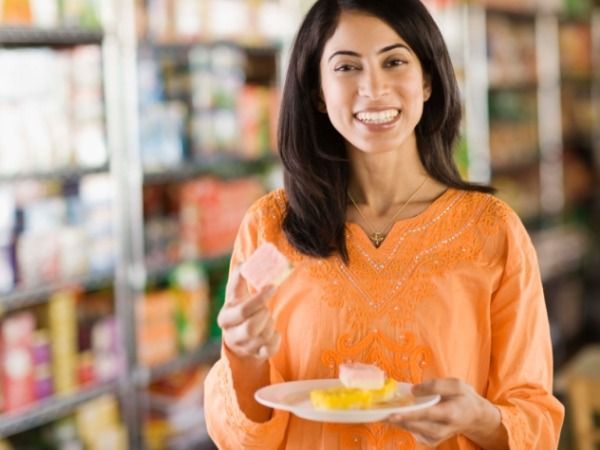 Navratri- the nine-day festival is market by the regimen of strict nine days fasting. But fasting in not only associated with religion. There are many scientific studies supporting the health benefits of fasting. 
But it is equally important to follow the fasting ritual in a healthy manner. 
Sandya Pandey, Chief Clinical Nutritionist, Department of Clinical Nutrition and Dietetics, Fortis Memorial Research Institute said there is flexibility in the number of days a devotee can fast, for instance, some people fast only for the first and the last day while some fast for all days.
Also Read: This is why you must fast during Navratri. Scientifically
Here are some tips Sandya Pandey jotted down to follow the festival in a healthy way:
We should drink lots of liquids
It is advisable that we eat light food that is easily digestible
We must take care to eat in small portions
It is better to opt for water, herbal tea and coconut water
Deep breathing exercises can refresh the mind and give us energy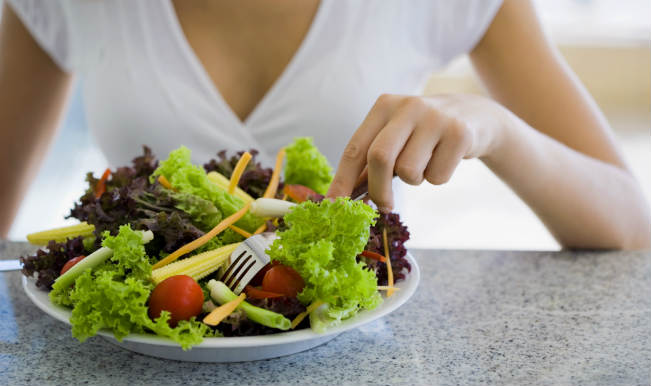 Navratri: Follow these expert health tips 'religiously'
Here are the things you should NOT do during Navratri 
During the fast, all of us have a tendency to either be completely off food, or gorge on 'Navratra special" fried stuff and snacks. Unknowingly, we consume double the number of calories than we would on a regular day.
 It is advisable to avoid whole milk or condensed milk as it is loaded with saturated fats and calories. Remember, not all kinds of milk are healthy.
It is also advisable to stay away from deep fried Navratri snacks or carbohydrate-rich food such as potatoes, sago, buck wheat etc.
ANI