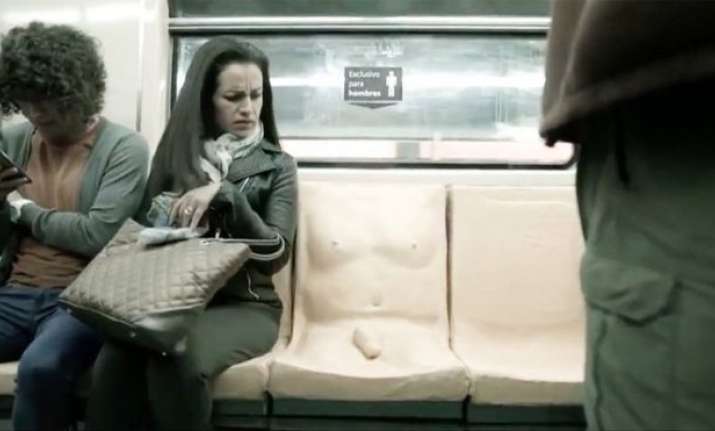 You read the headline right. Mexico has introduced an innovative kind of seating for the male commuters of the country. The penis seats in the Mexican metro is nothing but an innovative way to catch people's attention towards the issue of sexual harassment of women. 
This bold new initiative has been taken up by the Mexican Government to raise awareness about increasing sexual harassment incidents. The numbers are surprising. 65% of the women in the country face sexual harassment while travelling by a public transport. 
The authorities have now set up seat exclusively reserved for men, to make them as uncomfortable as women get in public transport. They will now feel what a woman goes through when a man standing behind her keeps poking at her with his crotch.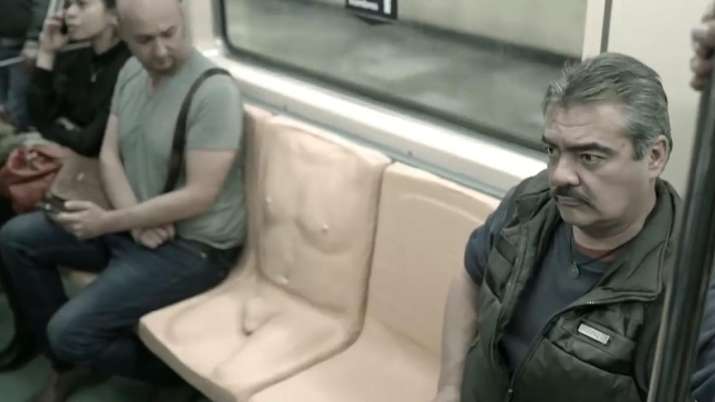 Mexico have 'Penis Seats' in their metro and India should have it too.
Let us tell you, these seats are designed resembling the shape of a man's torso with a chest and a 'penis'! Men get disgusted looking at it and no one wants to sit on the chair. 
This campaign aims to bring the fact to light that 9 out 10 women in Mexico City face sexual violence while commuting by a public transport. The numbers are no different in our country, India. Thus, we need such chairs in our country as well. 
A survey has revealed some shocking facts about sexual harassment in India. 4 out of 5 women in India face sexual harassment in the form of staring, whistling, groping and verbal assault. We need this 'penis seat' to do what it is intended to.  
If you want to see the reactions of Mexicans on seeing the 'Penis Seat', watch the video: