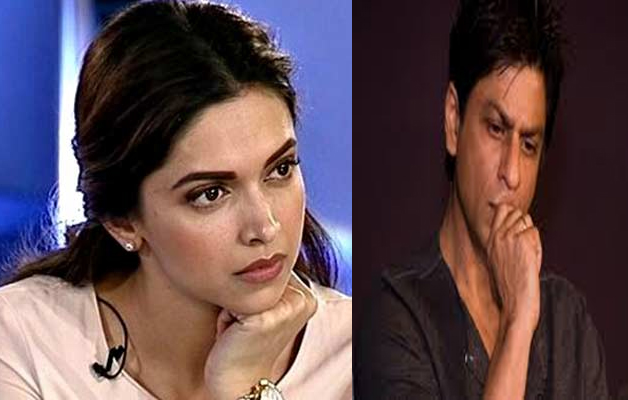 In a shocking incident, Arjun Bhardwaj, a 24-year-old college student allegedly committed suicide by jumping from the 19th floor of a star hotel in suburban Bandra today, as per the reports. 
Before taking this discouraging step, Arjun even posted a video on a social networking site revealing steps to kill oneself. 
This is not the first time, when such a disheartening step has been taken by any youth in India. Recently, National Crime Reports Bureau in a 2013 report concluded that India has one of the world's highest rate of suicides between the age group of 15 to 29 years. 
As per the data, suicides are a result of depression, anxiety and stress; failure in career and love affairs. The report suggested that a major cause of suicide among Indian youth is also due to drug addiction and love affairs. 
According to the data published there was around 4,591 suicide incidents recorded in India in the year 2013 due to drug addiction. While around 4,495 suicide incidents among youths was recorded due to love affairs.
The report also mentioned that 2,471 suicides were a result of failure in examination and 1,311 cases were recorded due to failure in career and professional field. 
''As per the WHO report, released in September 2013, noted that 75% of the world's suicides happen in low- and middle-income countries,'' quoted the Scroll.in.
These were the most common reason cited as the cause of suicides in India. Instead of committing suicides youths should share their problem, says experts.
Recently, Minister of External Affairs, Sushma Swaraj, through her microblogging site, Twitter urged people not to commit suicide and instead share their issues. The minister said this, when a woman requested Swaraj's intervention in a visa related issue.    
Aap suicide mat kijiye. Apni baat batayiye. https://t.co/Co81DSMRJU

— Sushma Swaraj (@SushmaSwaraj) March 30, 2017
Depression can affect anyone:
Bollywood actress Deepika Padukone is the best example, who fought depression bravely and the actress even launched a NGO to provide help to people suffering from depression. Deepika is not the first one or the only one affected by depression. Other actors like Manisha Koirala, Yo Yo Honey Singh, Shah Rukh Khan and Anushka Sharma also struggled with this medical issue.