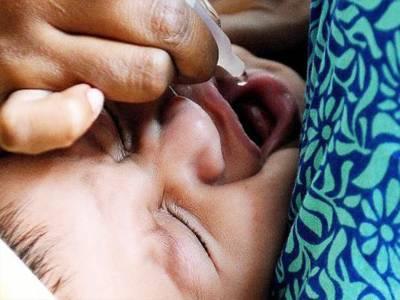 The district health department in Kochi has decided to declare June 7 as Anti-Diphtheria Day. Awareness campaigns will be started and all public and private hospitals of the district will be providing free vaccinations to the people. The district health department is taking all these efforts to start this programme. This is because diseases like H1N1 and diphtheria are communicable and has high chances for spread as said by District medical officer Dr N K Kuttappan.


This eradication program will take place for 14 days, which has started in the district. Free vaccination will be provided to everyone and those who are diagnosed with the disease will be sent for testing under the programme. There is a vaccination for Diphtheria but still 8 people have been diagnosed with the disease and one has already died in the district of Kochi. Dr Kuttappan also said that it is due to un-immunization or partial immunization that death took place. Being the highly literate district, people here are superstitious and do not vaccinate their children due to religious reasons.


There have been up to 292 cases of Hepatitis, but only 81 has been confirmed. 63,100 patients have been admitted to the hospital with fever from January to May which is comparatively more than the previous year's record. The highest cases of H1N1 was reported in the year 2008-2010 but in 2012 the rate came down due to the precautionary measures taken. But this year 113 cases were reported with four deaths.


Dengue cases has also come down from 130 to 94 in just one year in Kothamangalam region, Kerala. Dr Kuttappan further said that 1900 were stated as unimmunized or partial immunized till May but by the joint effort of various departments, 500 children were provided with vaccinations.