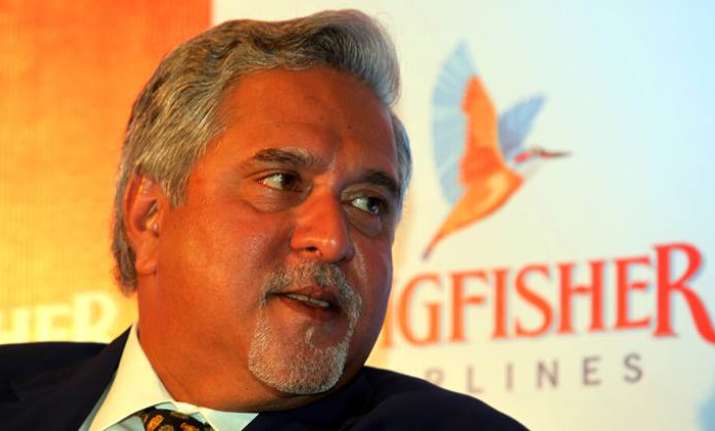 Business tycoon Vijay Mallya has been arrested in London today. He was accused of defaulting on loans worth Rs 9,000 crore. The industrialist led a lavish lifestyle but Kingfisher Airlines changed his life turning him from 'The King of the Good Times' to a defaulter and a wanted man.
Here are some pictures of the serial entrepreneur that gives us glimpses into his lavish lifestyle.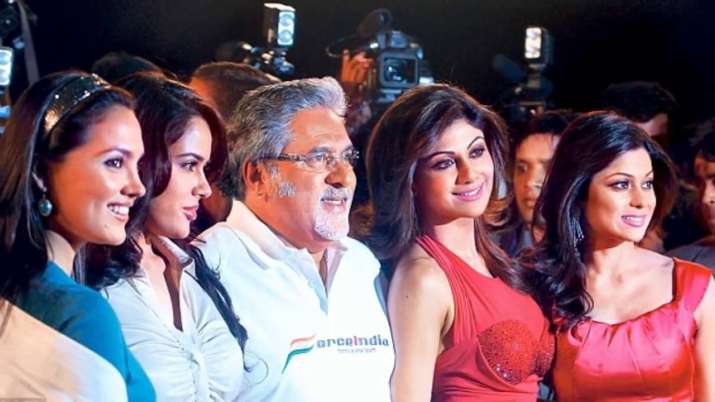 Vijay Mallya
Mallya leads a highly glamorous life. From posing with calendar models to being in the constant company of Bollywood beauties, Vijay's pictures show his flamboyant personality.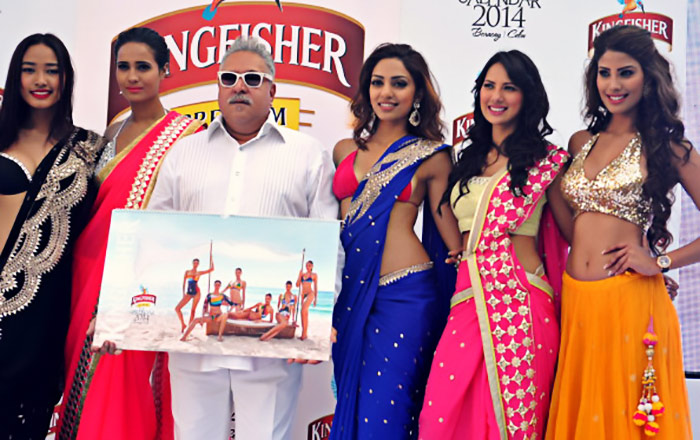 Vijay Mallya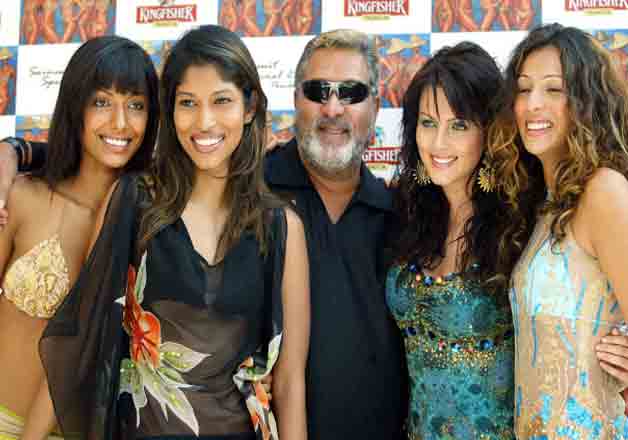 Vijay Mallya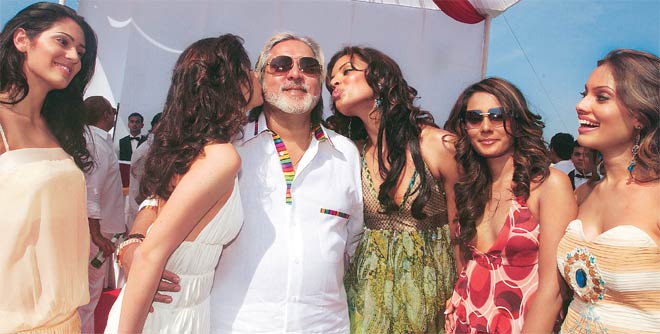 Vijay Mallya
Vijay continued to live his lavish lifestyle even after the announcement of his bankruptcy status.
At the age of 28, Vijay got married to SameeraTyabji. He then became the father of Sidharth Mallya. After Vijay got divorced with Sameera in 1993 he got hitched to his childhood love Rekha. Vijay and Rekha have two daughters.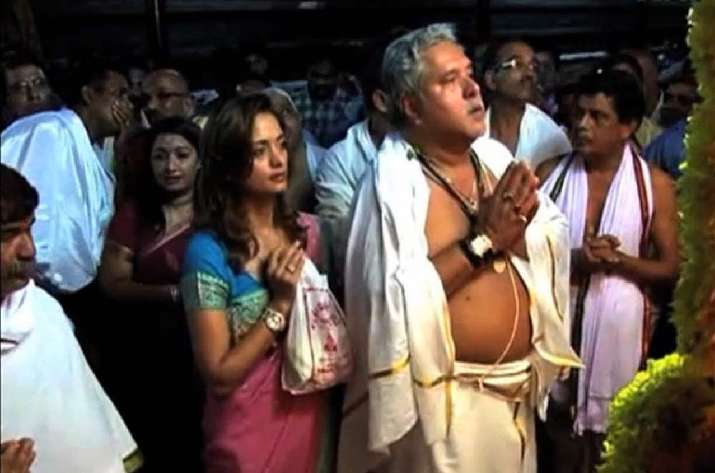 Vijay Mallya
Vijay's son Sidhath Mallya, who is equally flamboyant in his approach to life, was rumoured to be dating actress Deepika Padukone. They were often spotted together but soon both parted ways.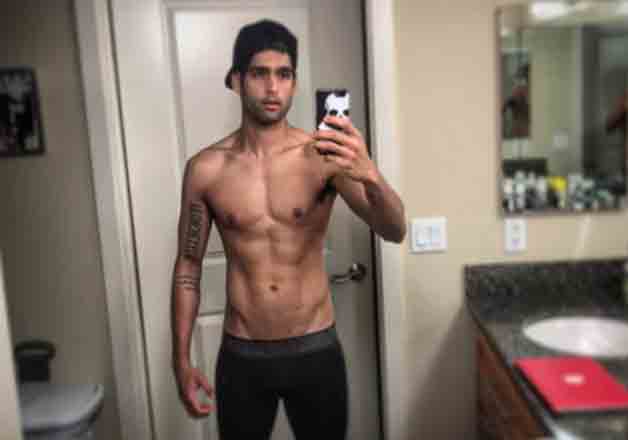 Siddharth Mallya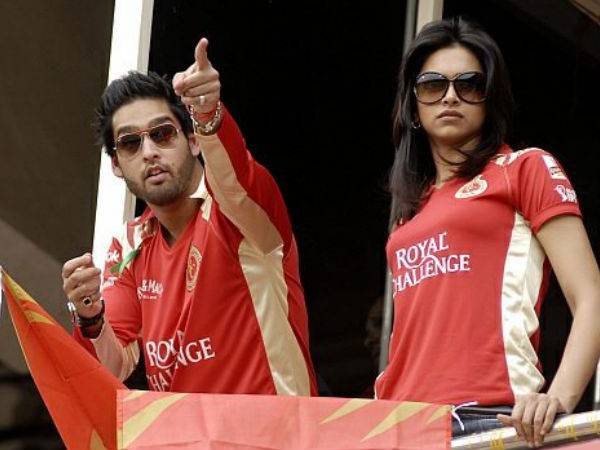 Siddharth, Deepika
Vijay is close to his son and people say that he is in talking term with his first wife because of Siddarth.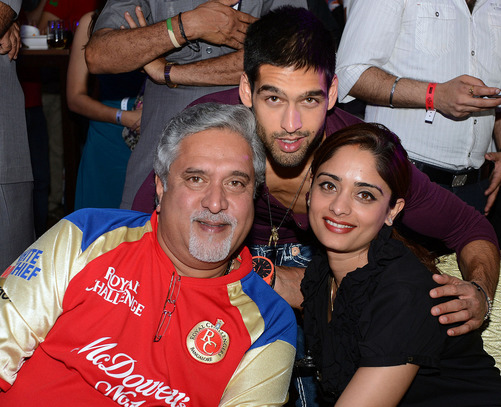 Vijay Mallya